Elmira is the one of two Pullman Camping Coaches by the Ravenglass and Eskdale Railway line. This unique self-catering accommodation is located in the small coastal village of Ravenglass, Cumbria, with the rolling hills and craggy fells of the western Lake District forming the backdrop. Once forgotten and unloved, Elmira has been lovingly brought back to life and her fascinating history is now on display to be admired and cherished. As you step aboard, allow yourself to be transported back in time to a bygone era.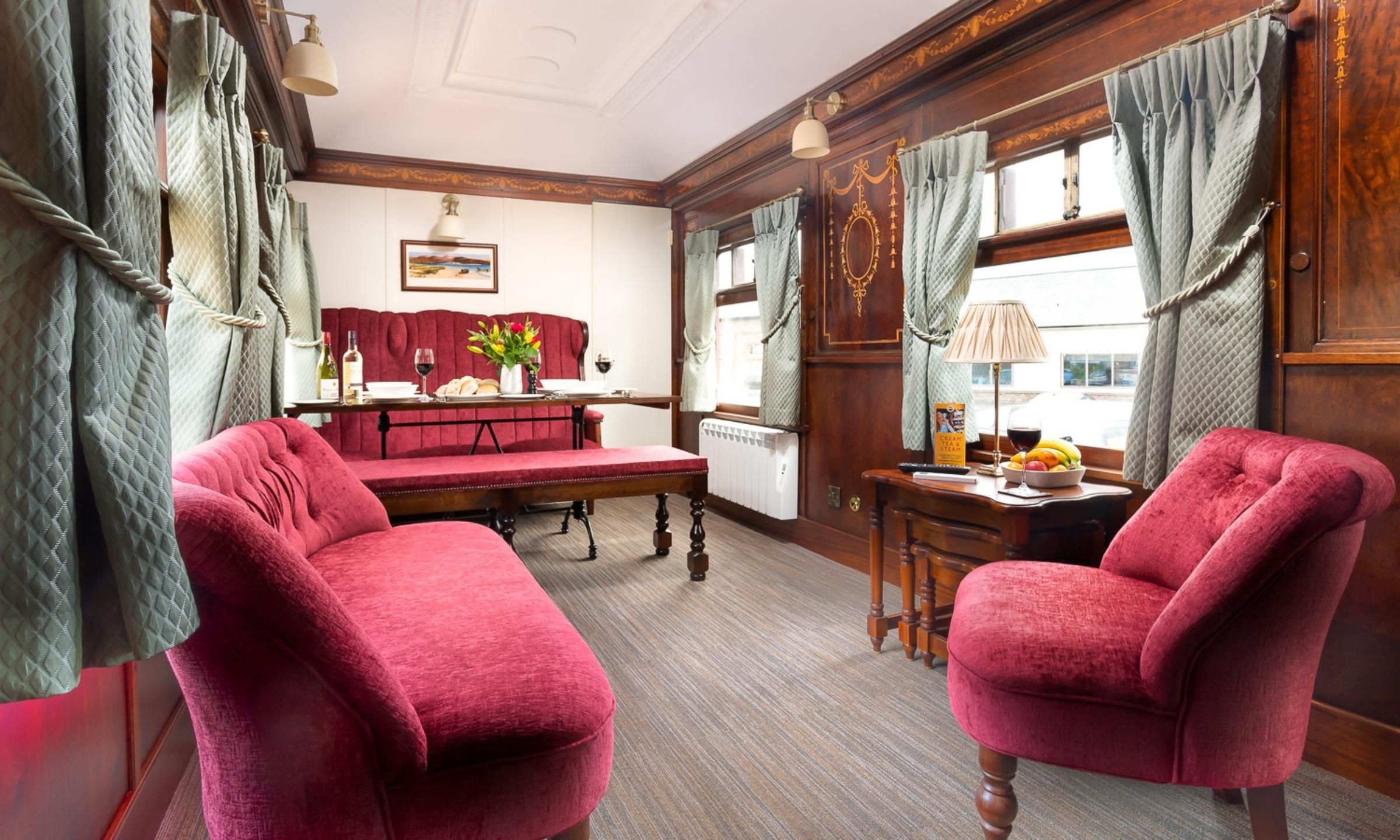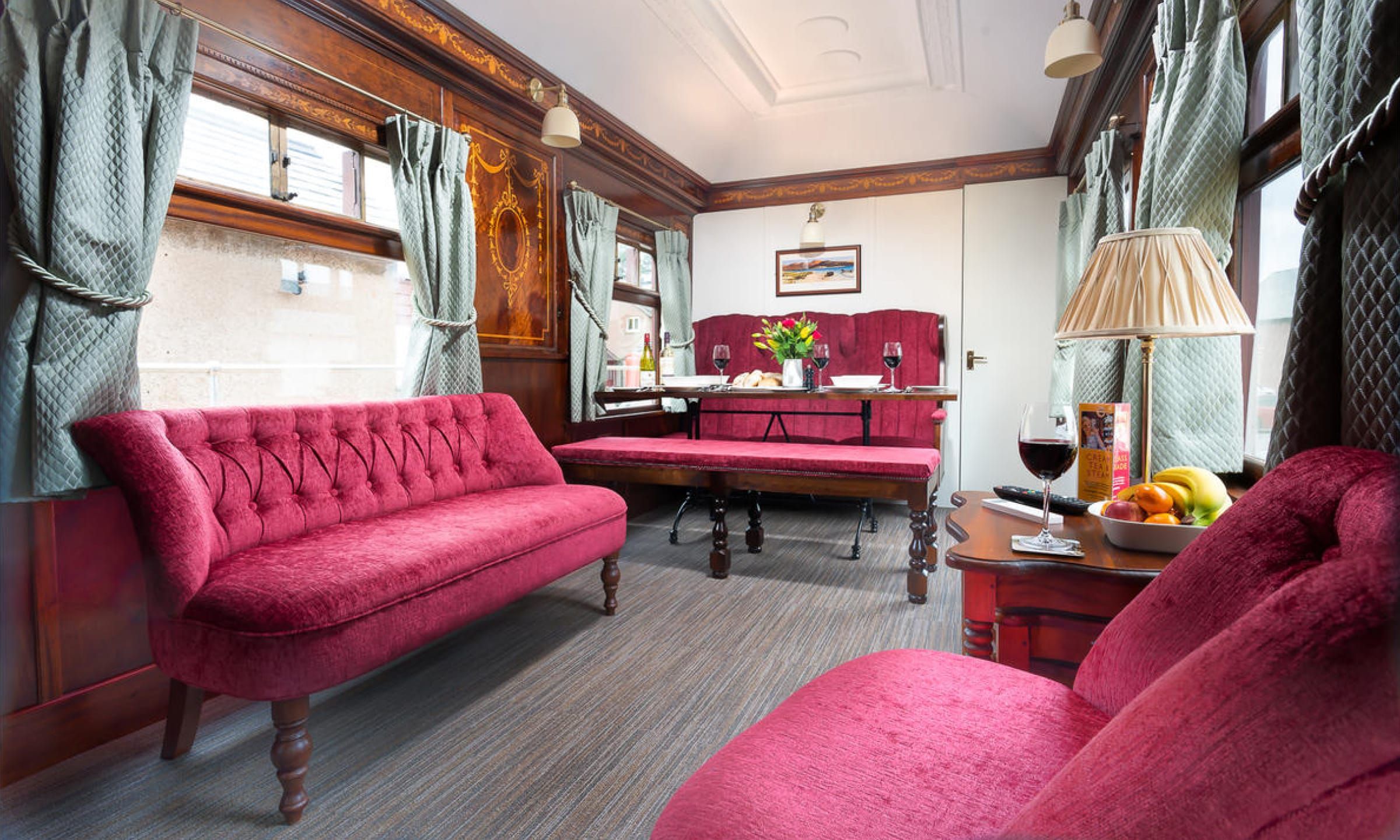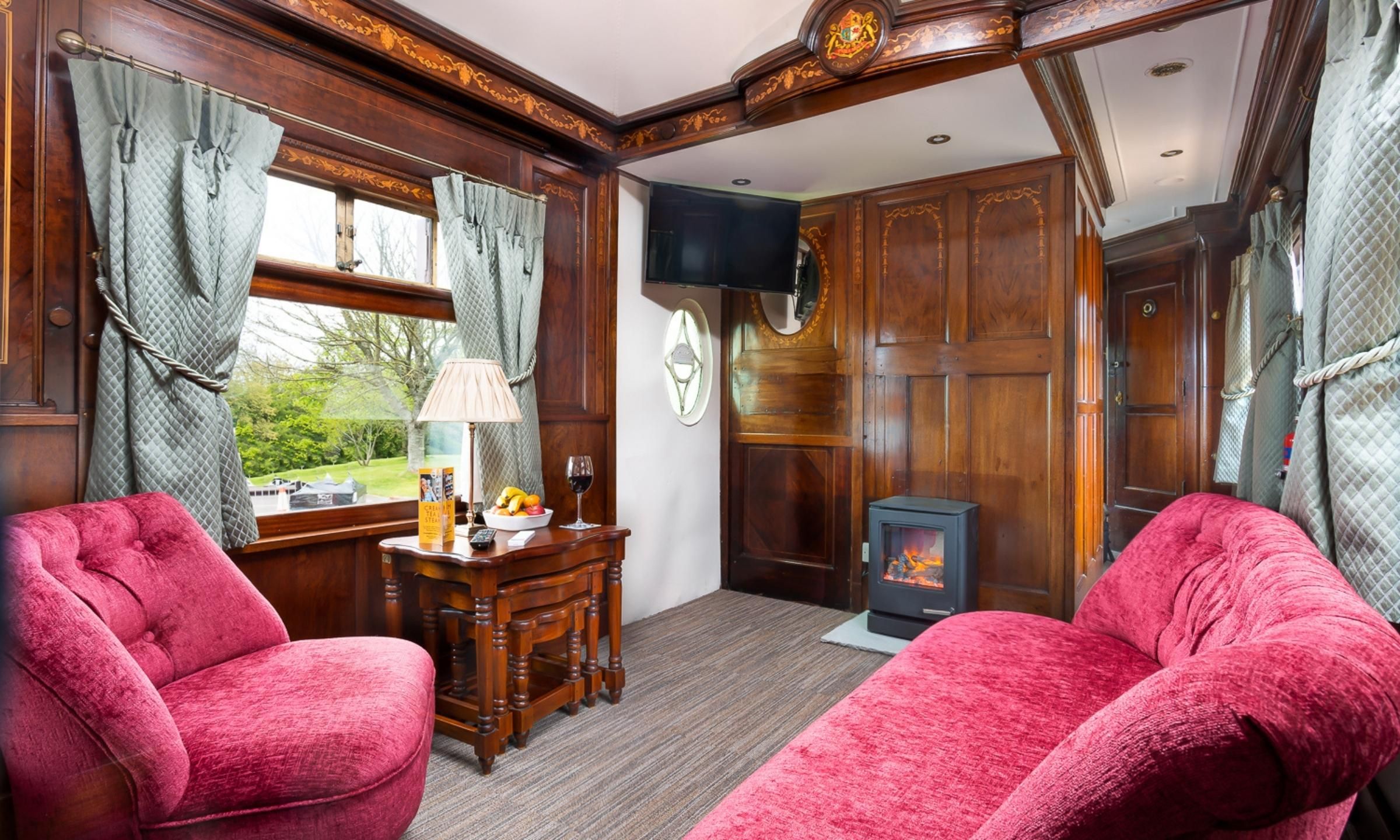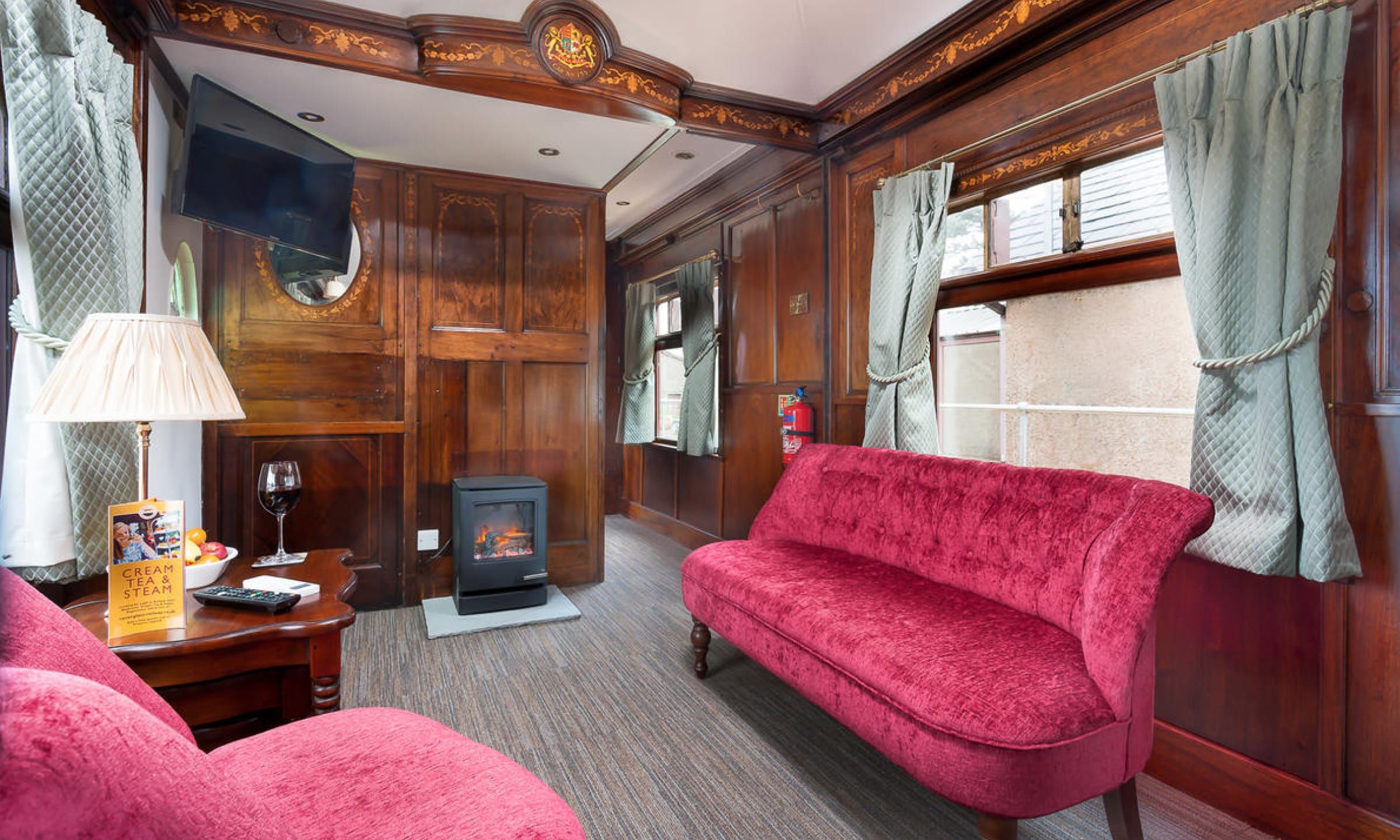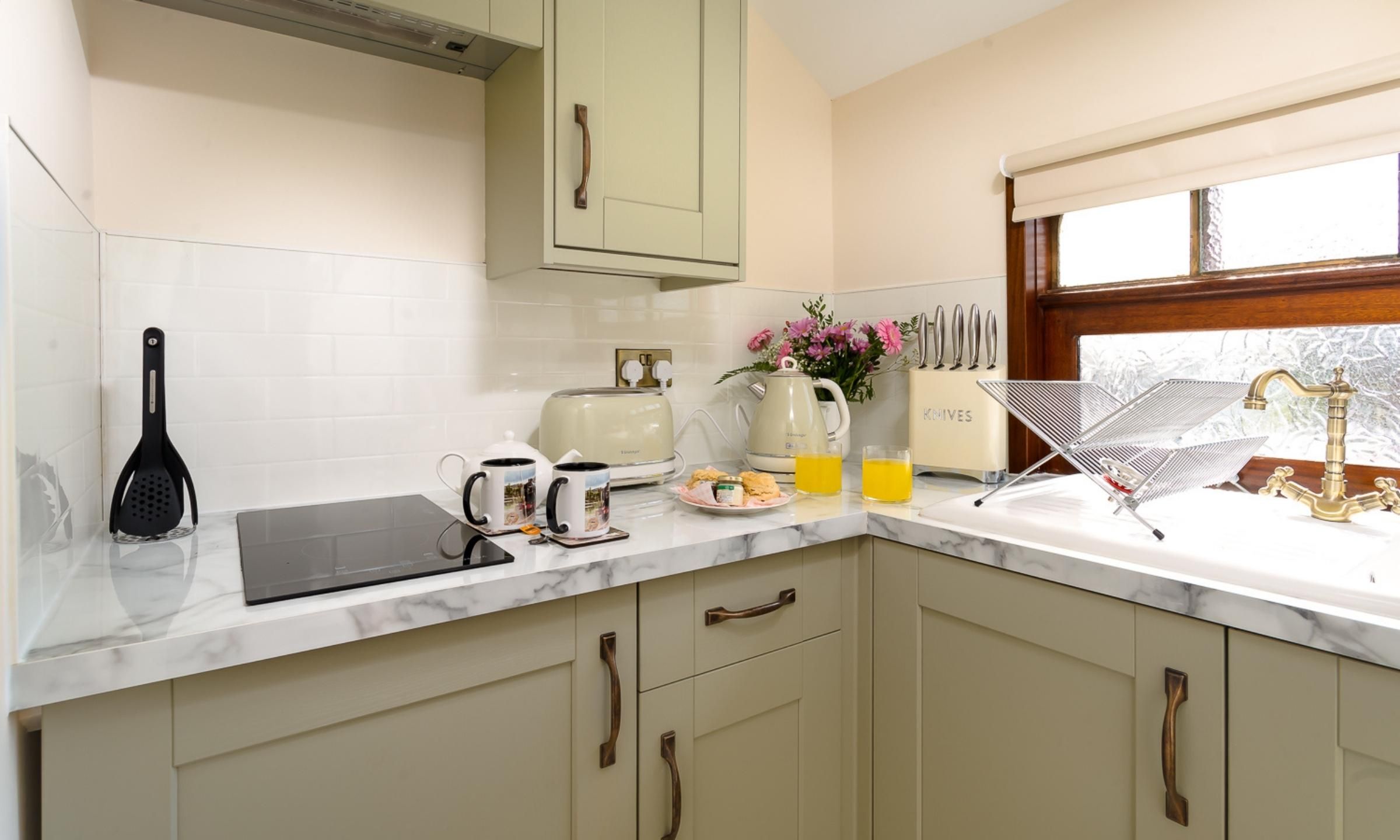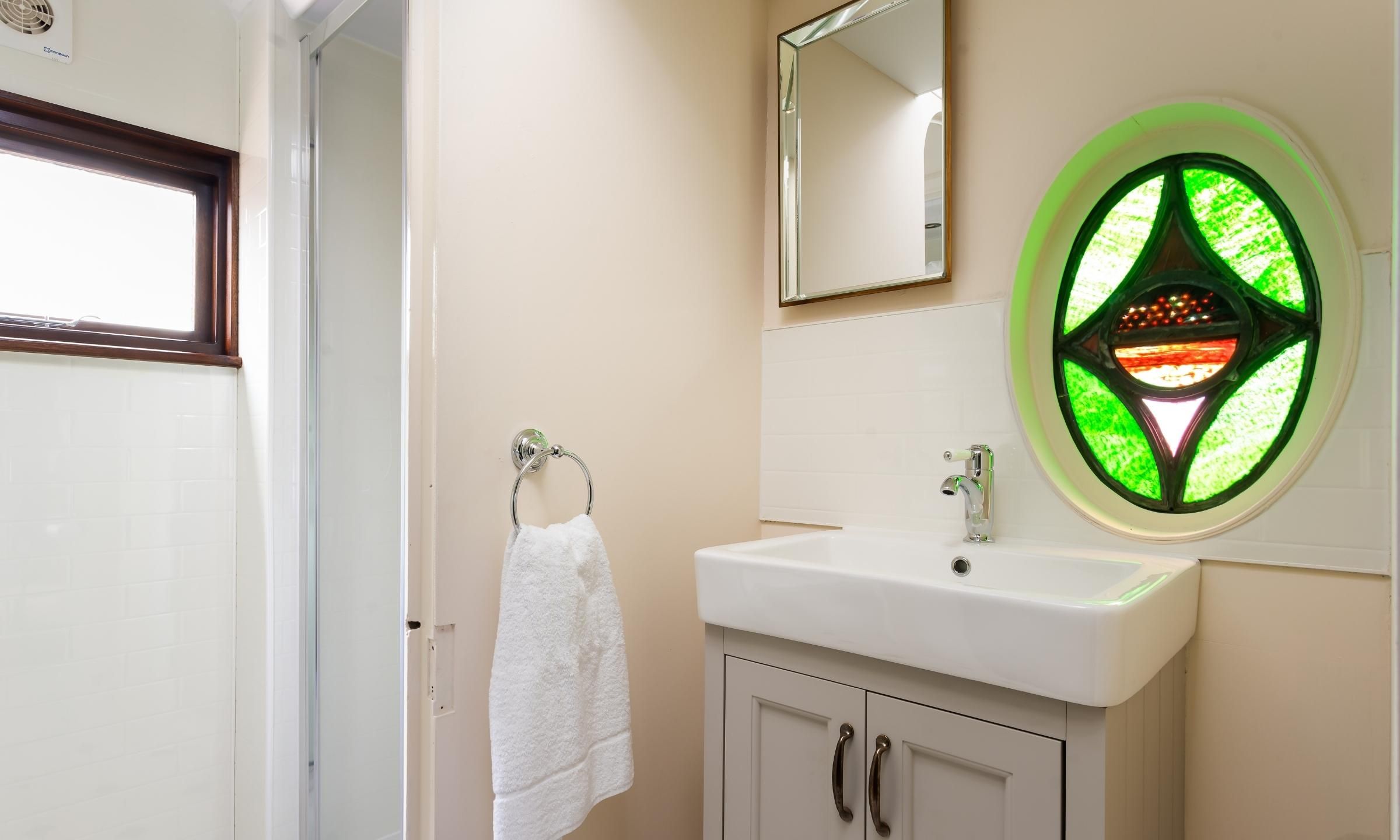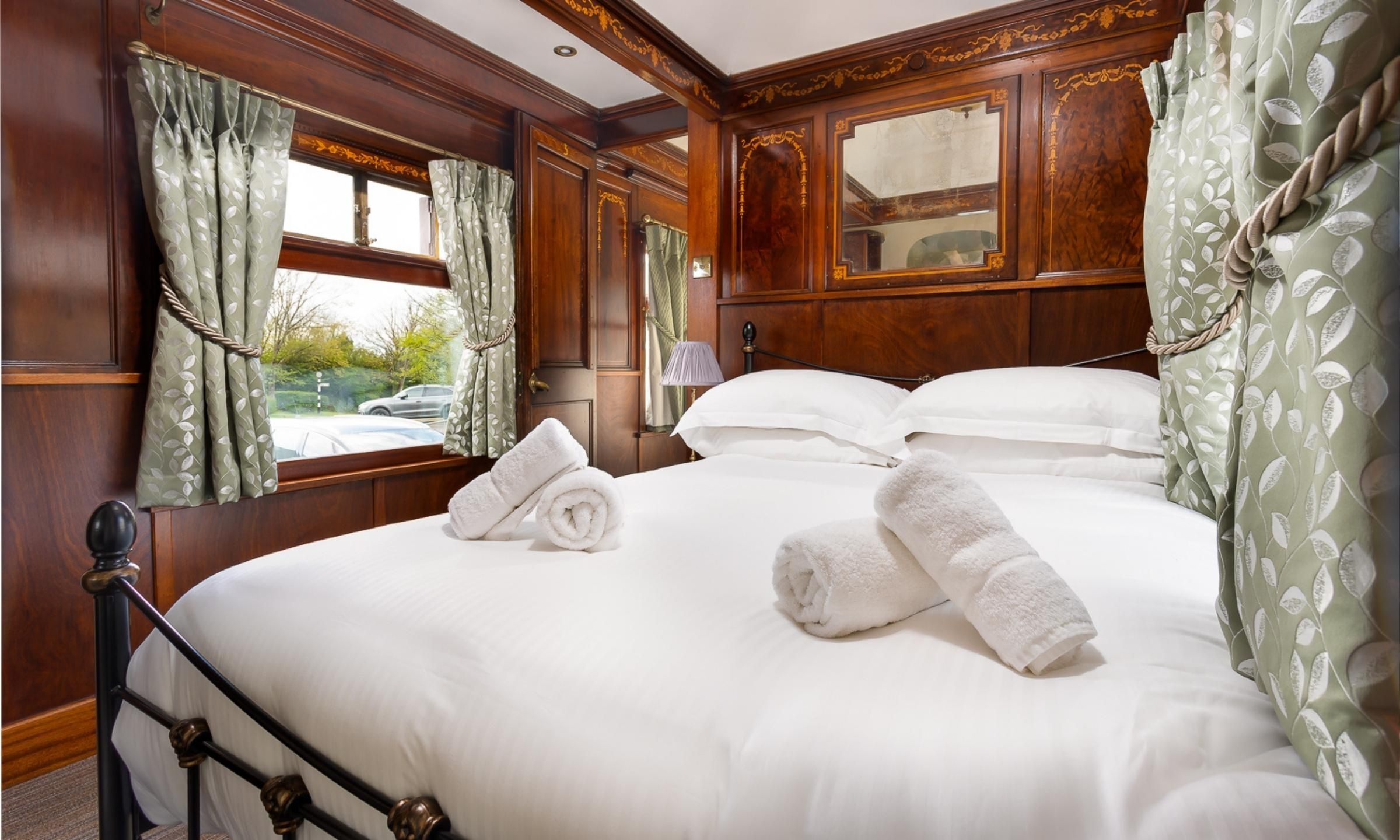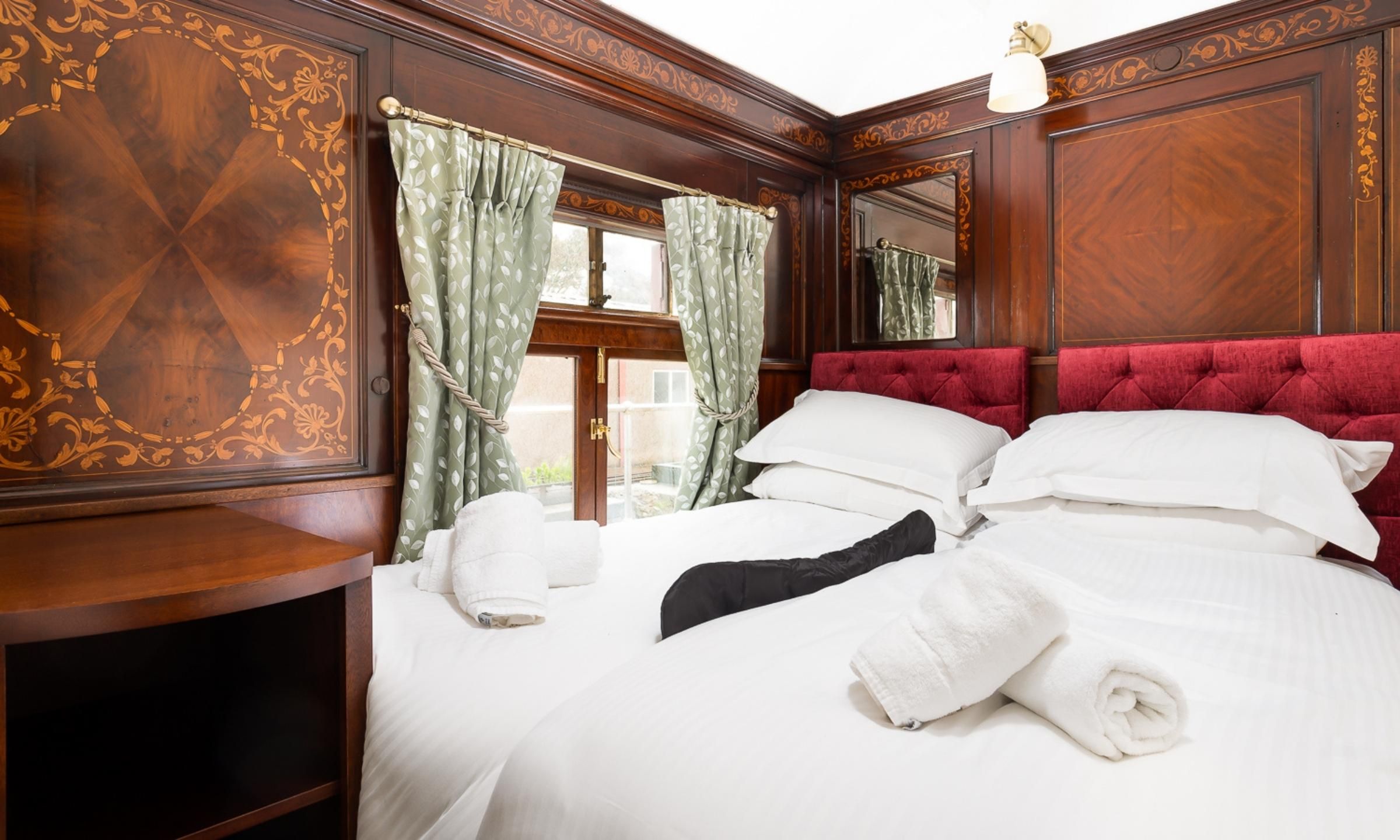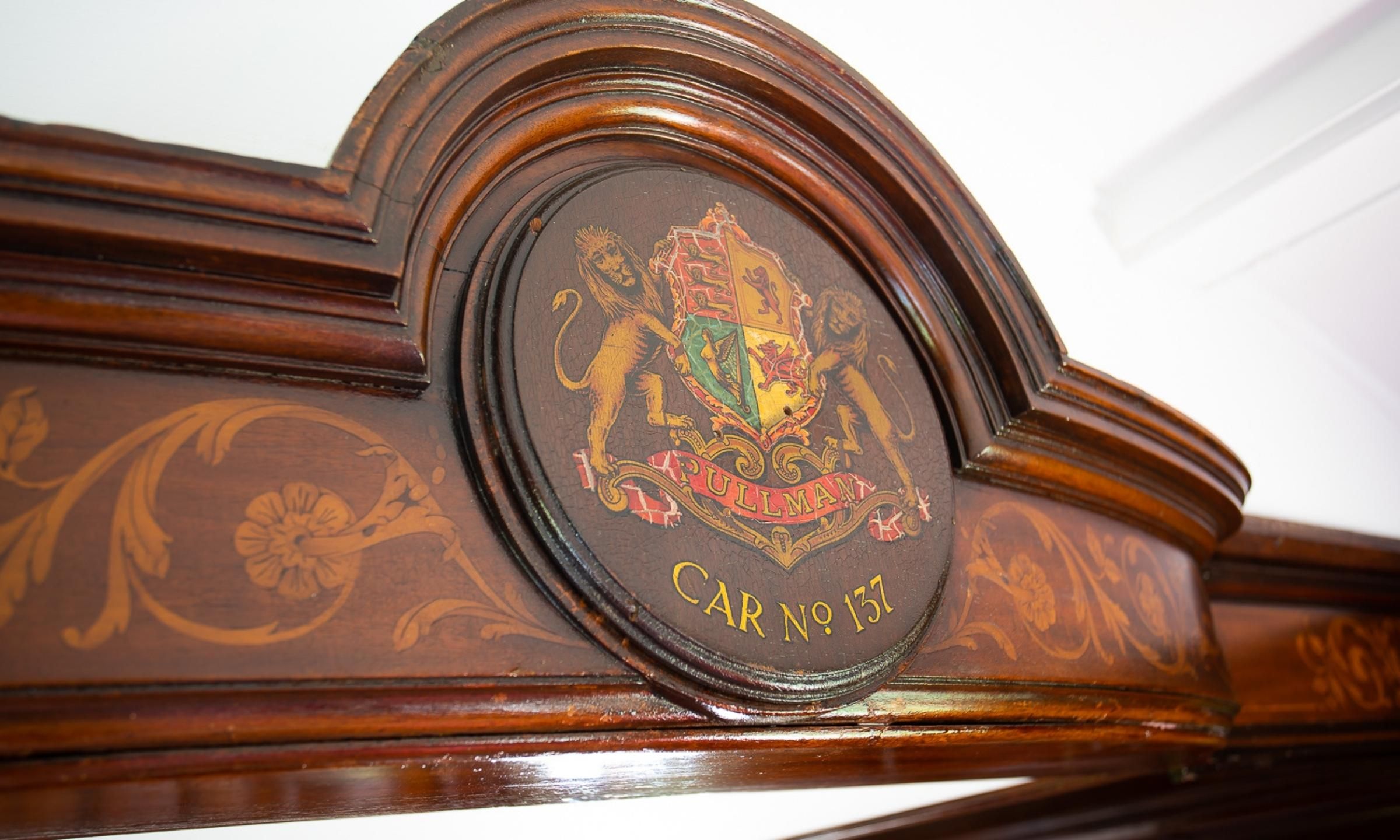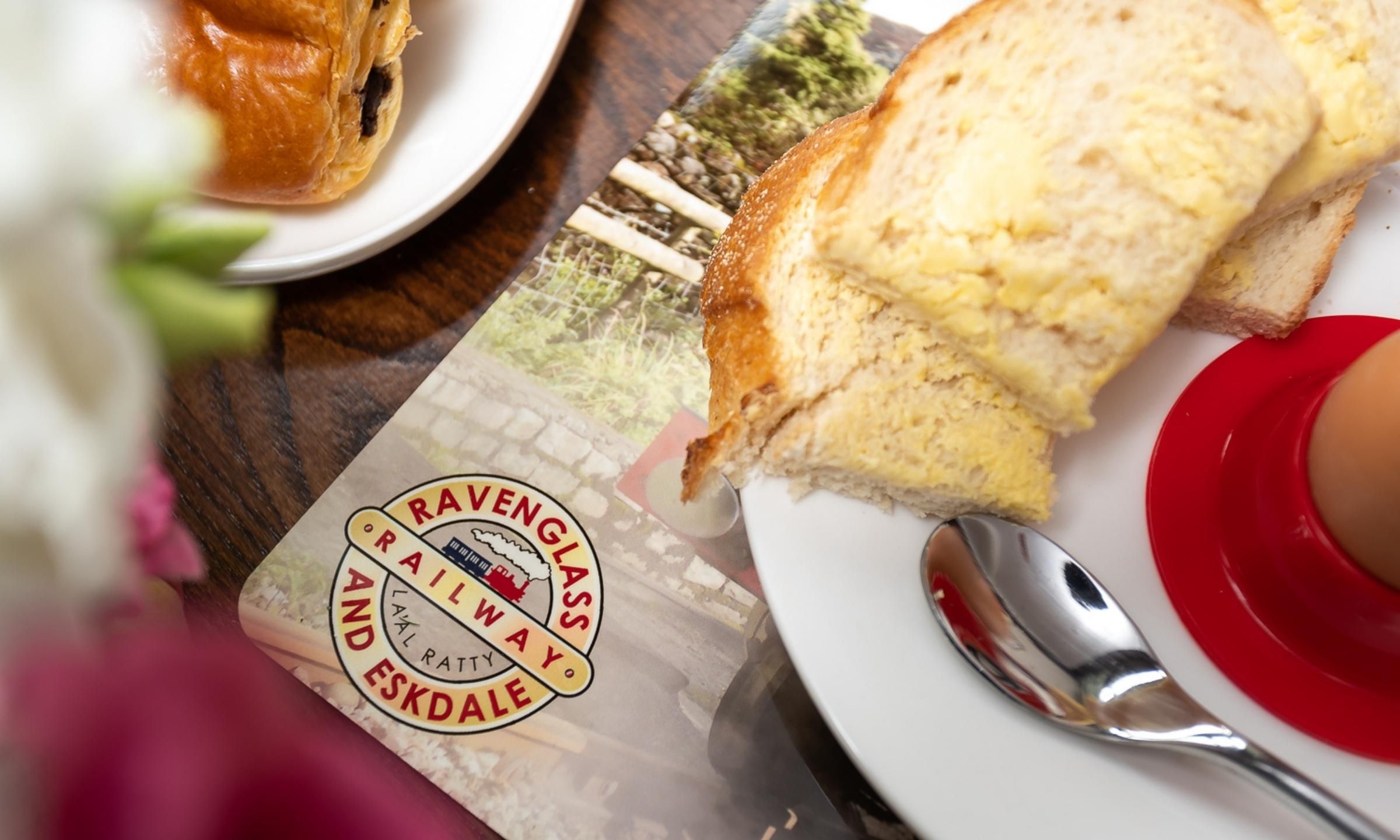 Sleeps 4-6 guests (4 adults and 2 children maximum) in one double and one zip-linked twin rooms with a bed in a box in the lounge area. There is room for a travel cot (not supplied) in the master bedroom. Holiday start day is Monday (4 nights) and Friday (3 nights). This Lake District self-catering accommodation is dog-friendly.
Find us on TripAdvisor
Like what you see? Don't just take our word for it, check out what our customers had to say about their stay on TripAdvisor!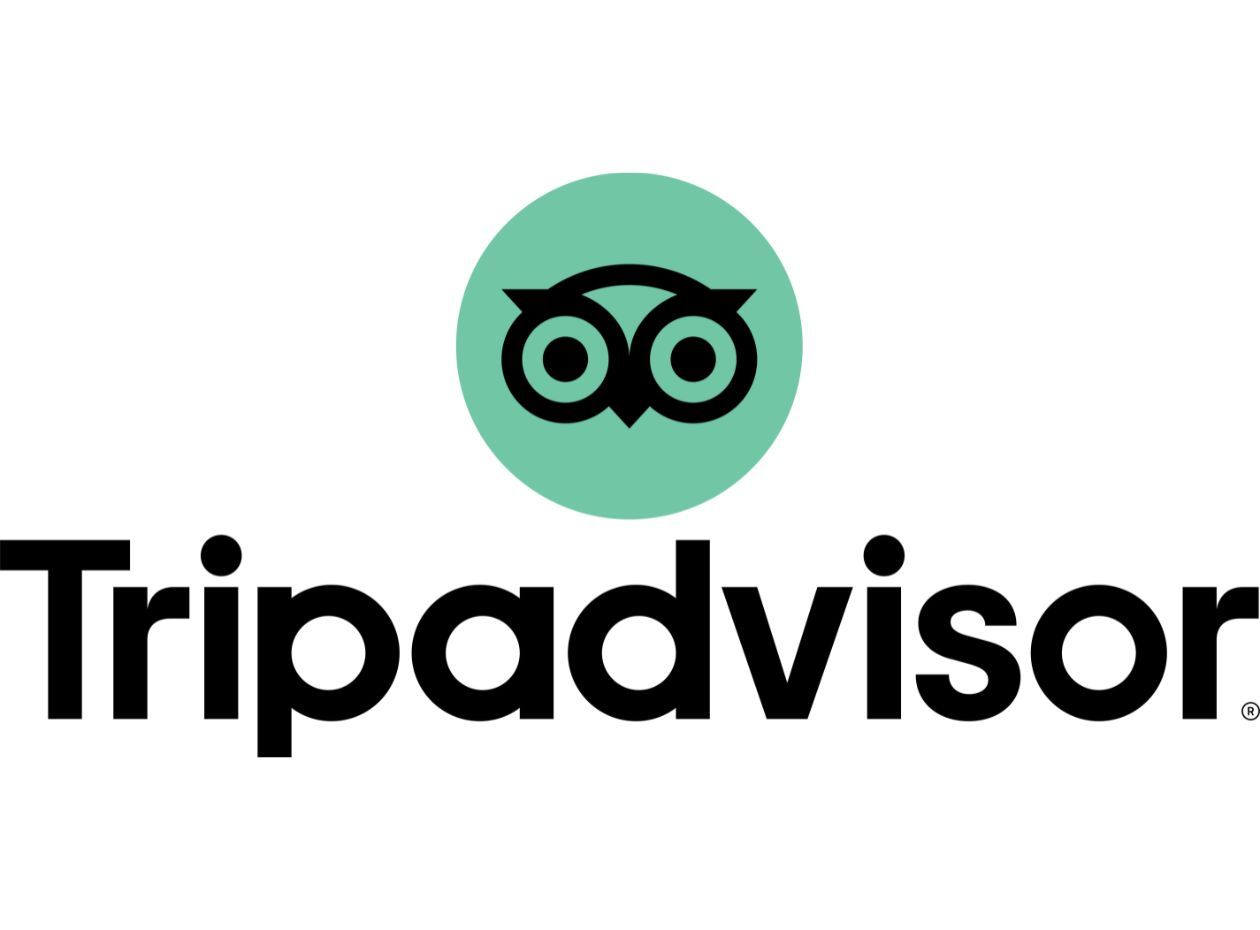 Get the best rates right here
When you book directly through our website, you're guaranteed to get the best price available.