Maid of Kent is one of two Pullman Camping Coaches, the rear terrace seating area overlooks the Ravenglass and Eskdale Railway line. Maid of Kent offers elegance, comfort, and a sense of nostalgia. You do not need to be a train enthusiast to appreciate the splendour and importance of this very special Pullman Camping Coach. The carriage's original features have been uncovered and sympathetically restored. From the 'Pullman Car No.137' plaque in the lounge to the beautiful marquetry that has been delicately repaired and now adorns the walls throughout the carriage, this is an incredibly special holiday destination.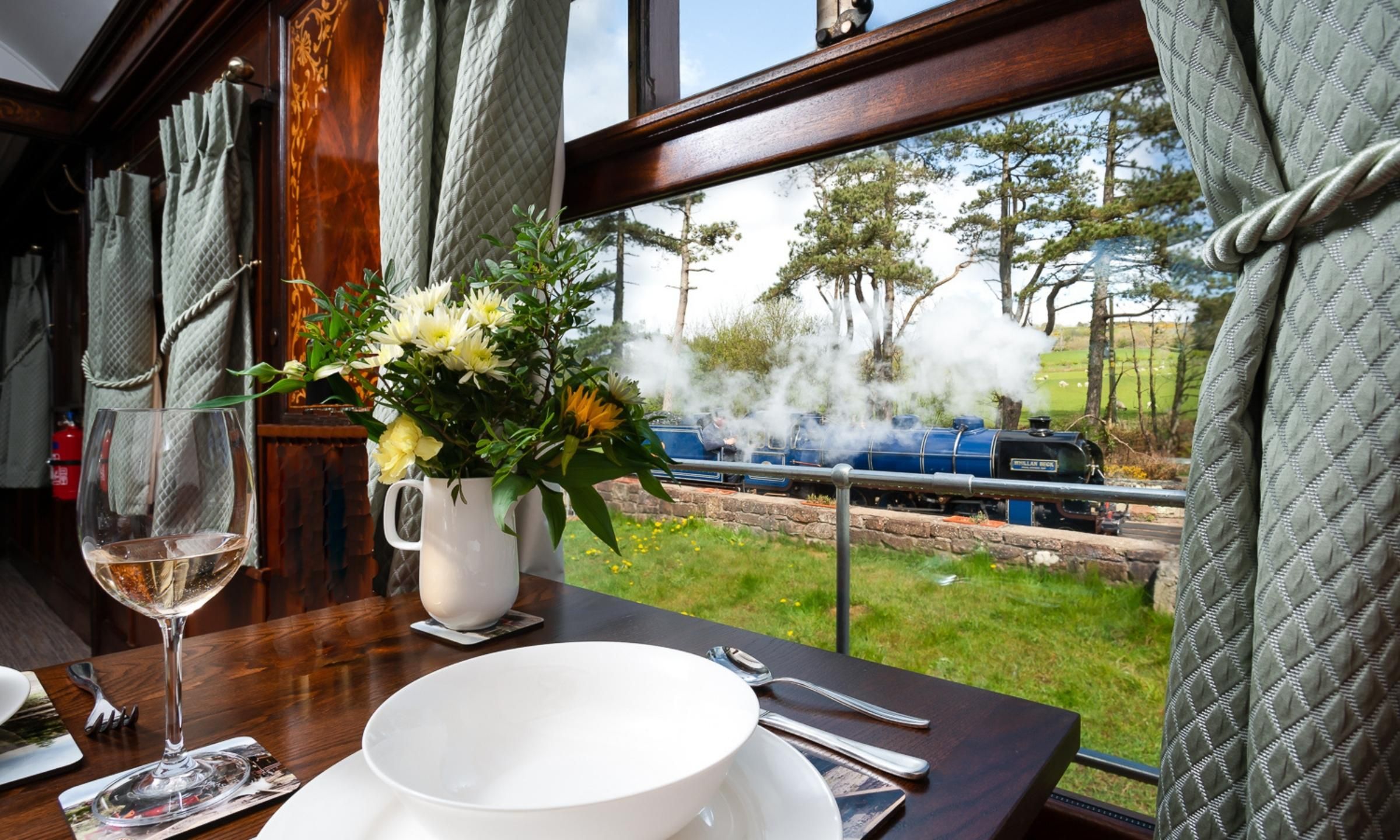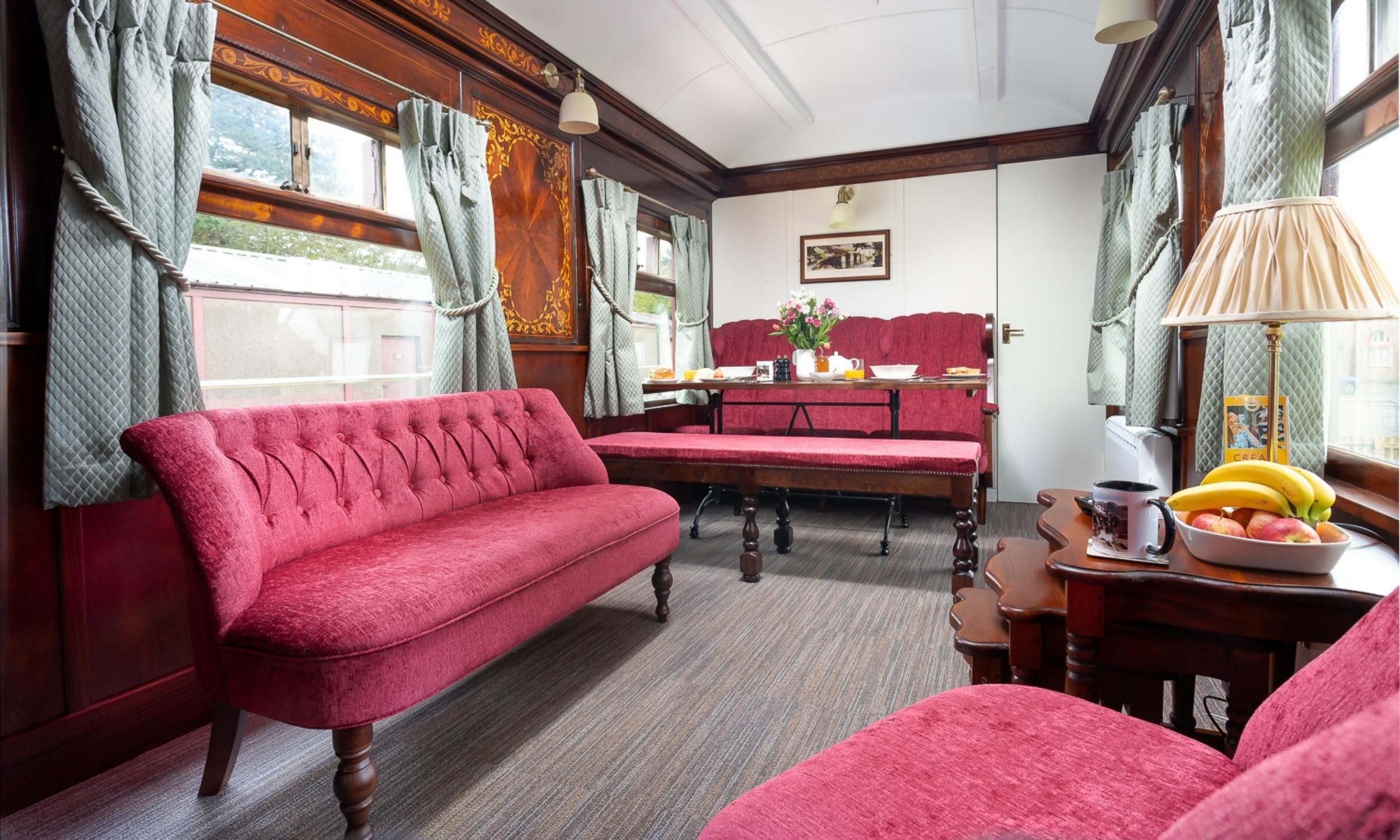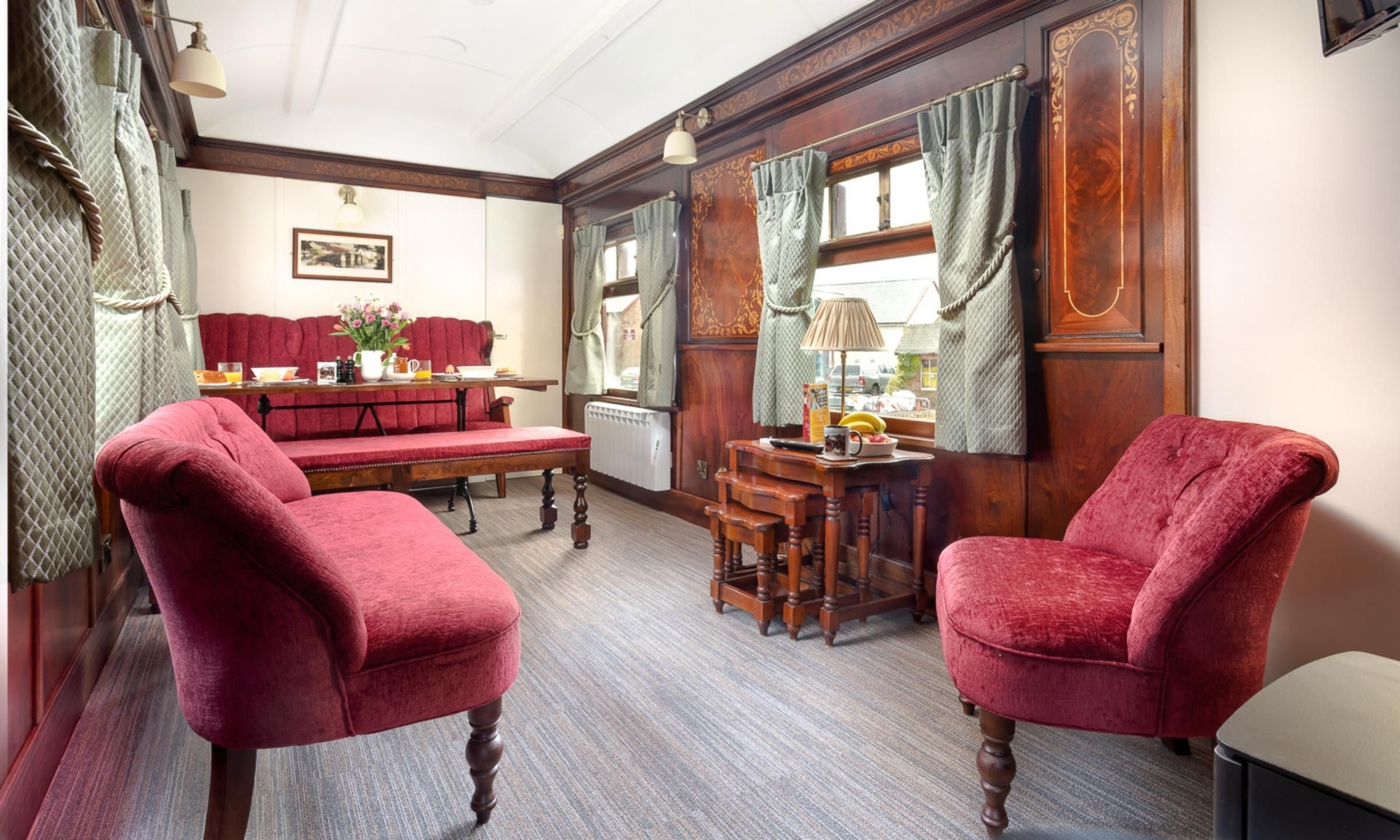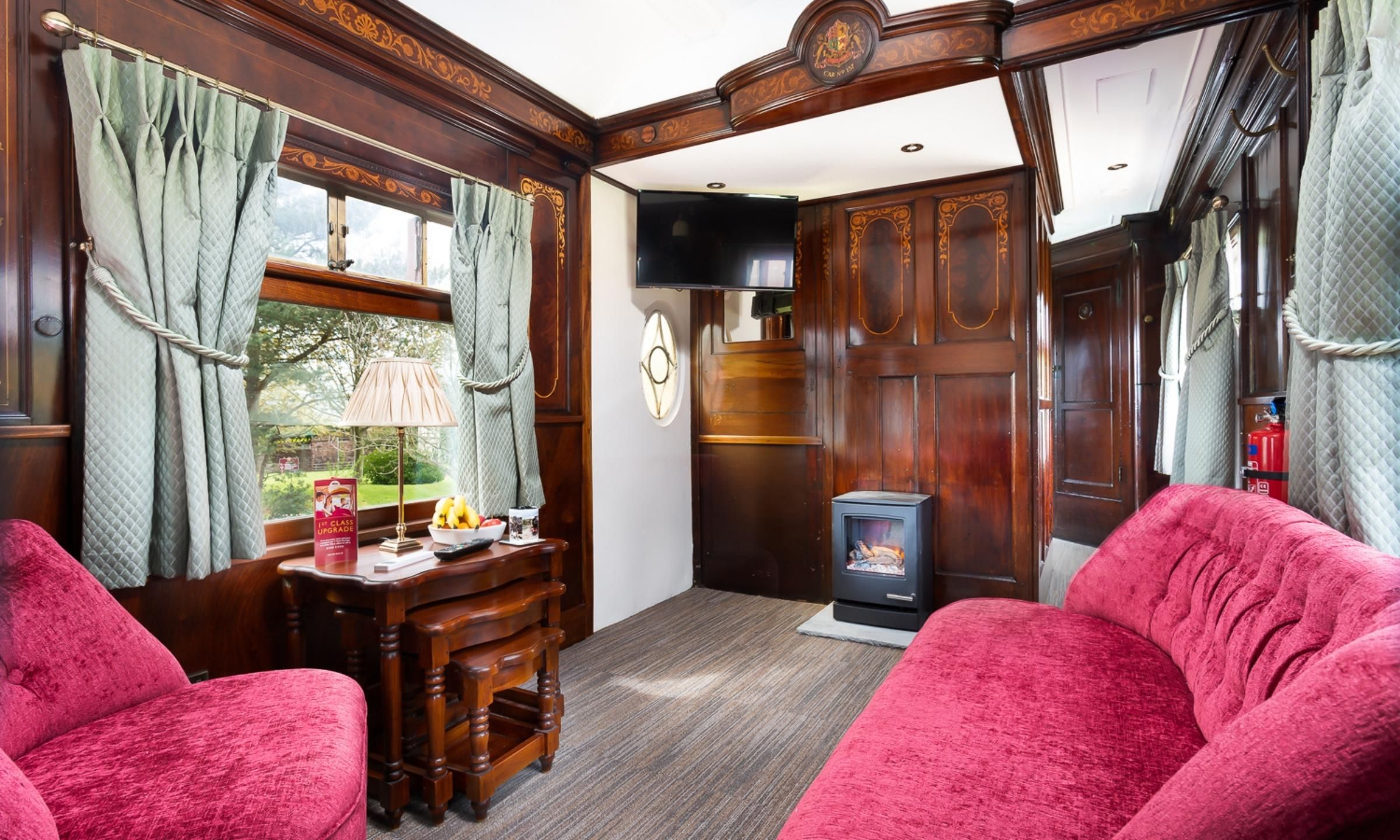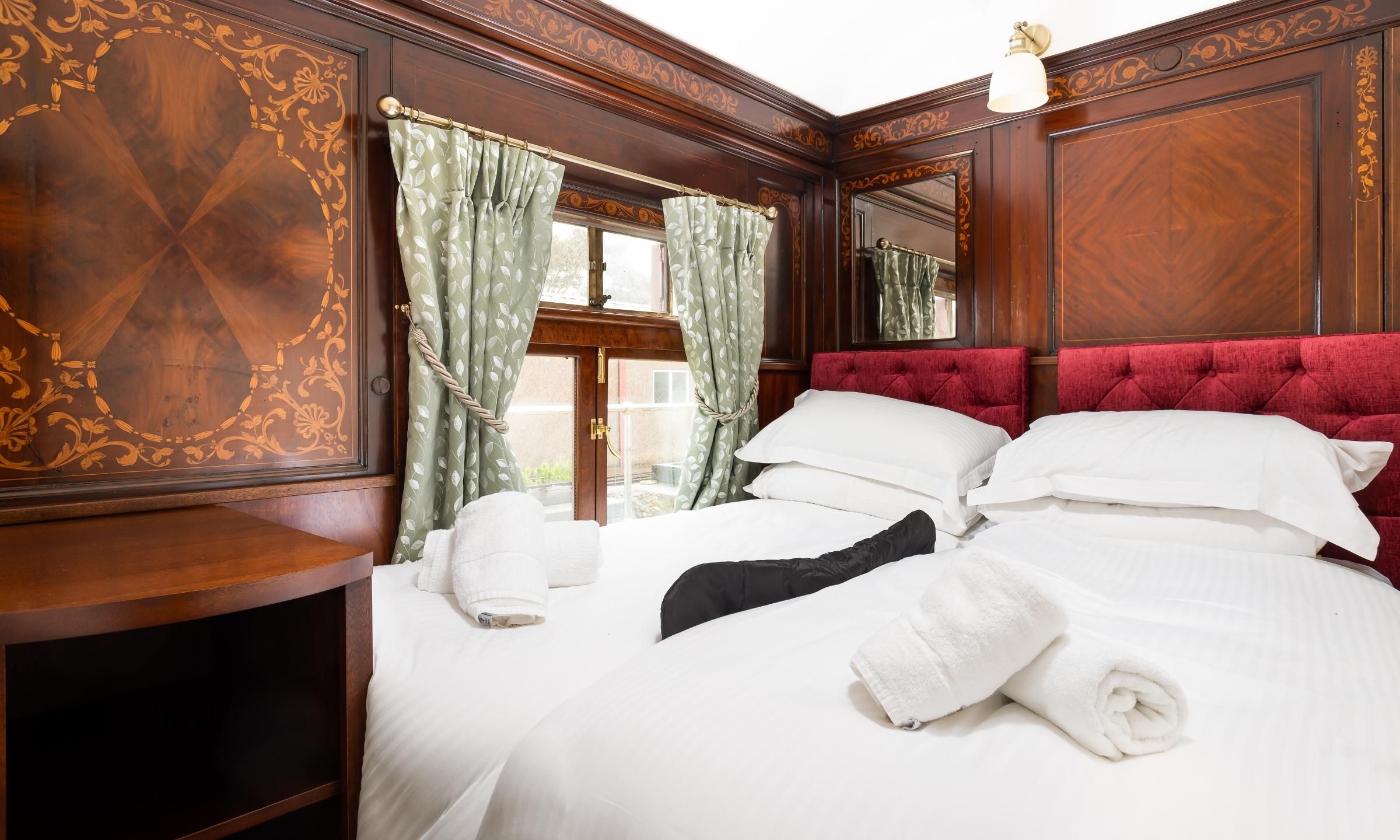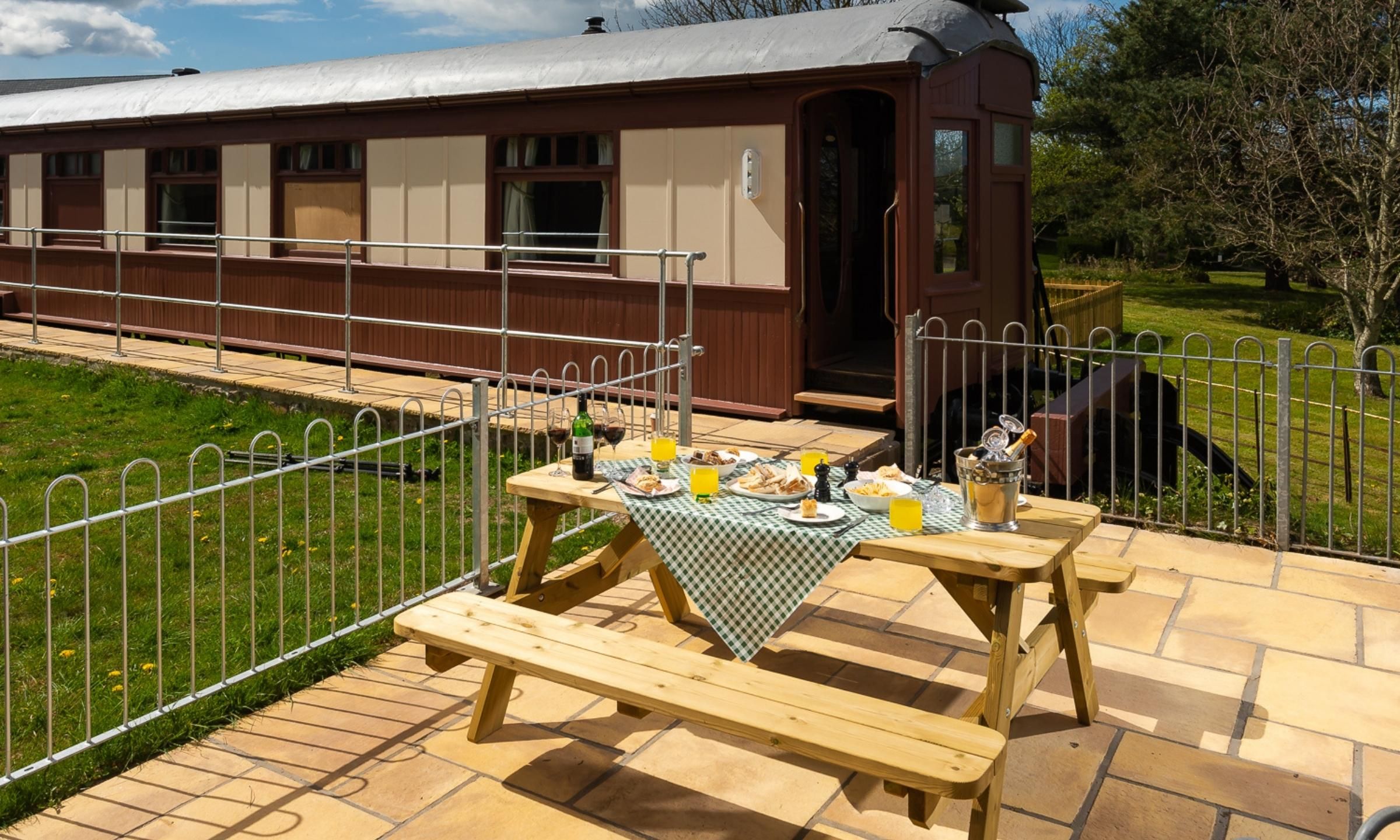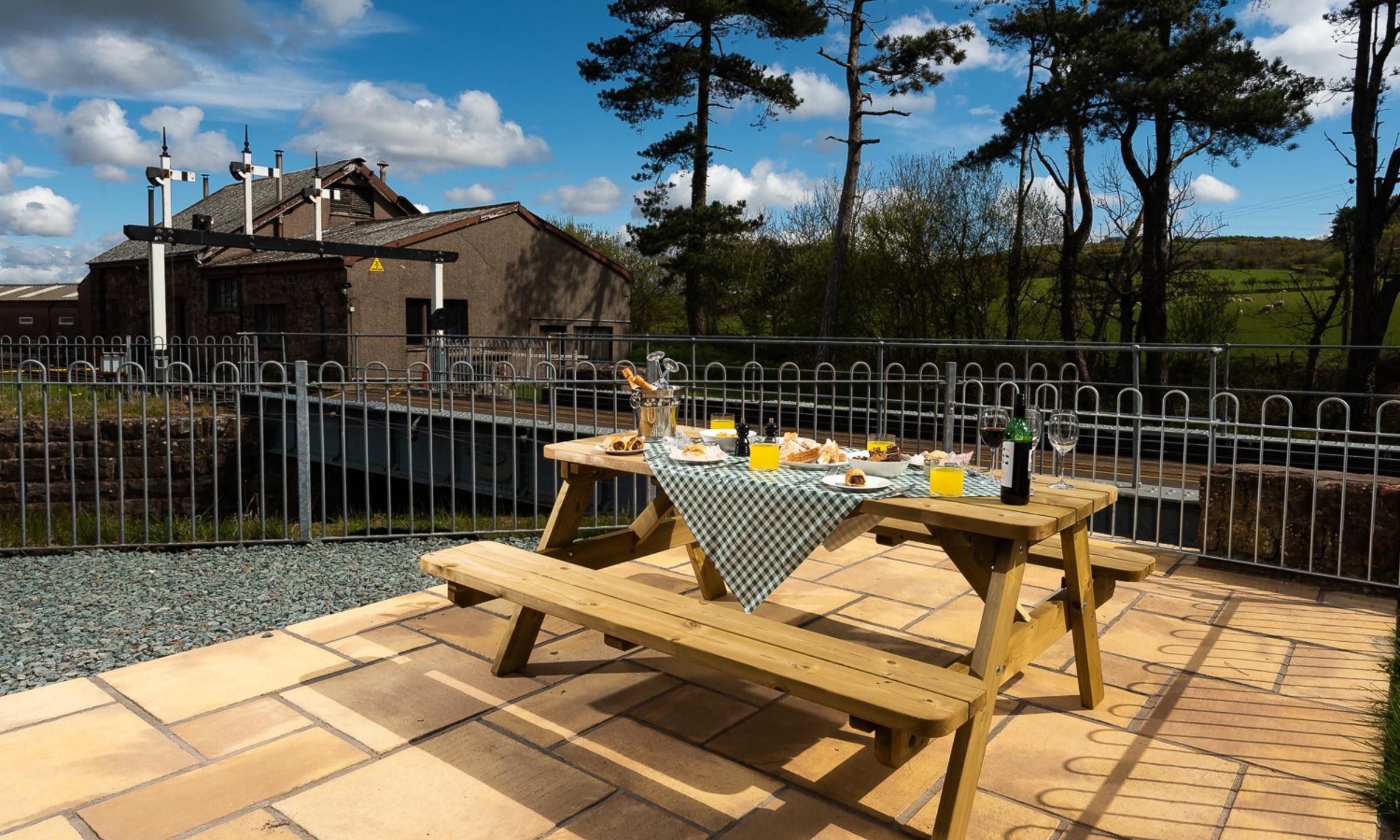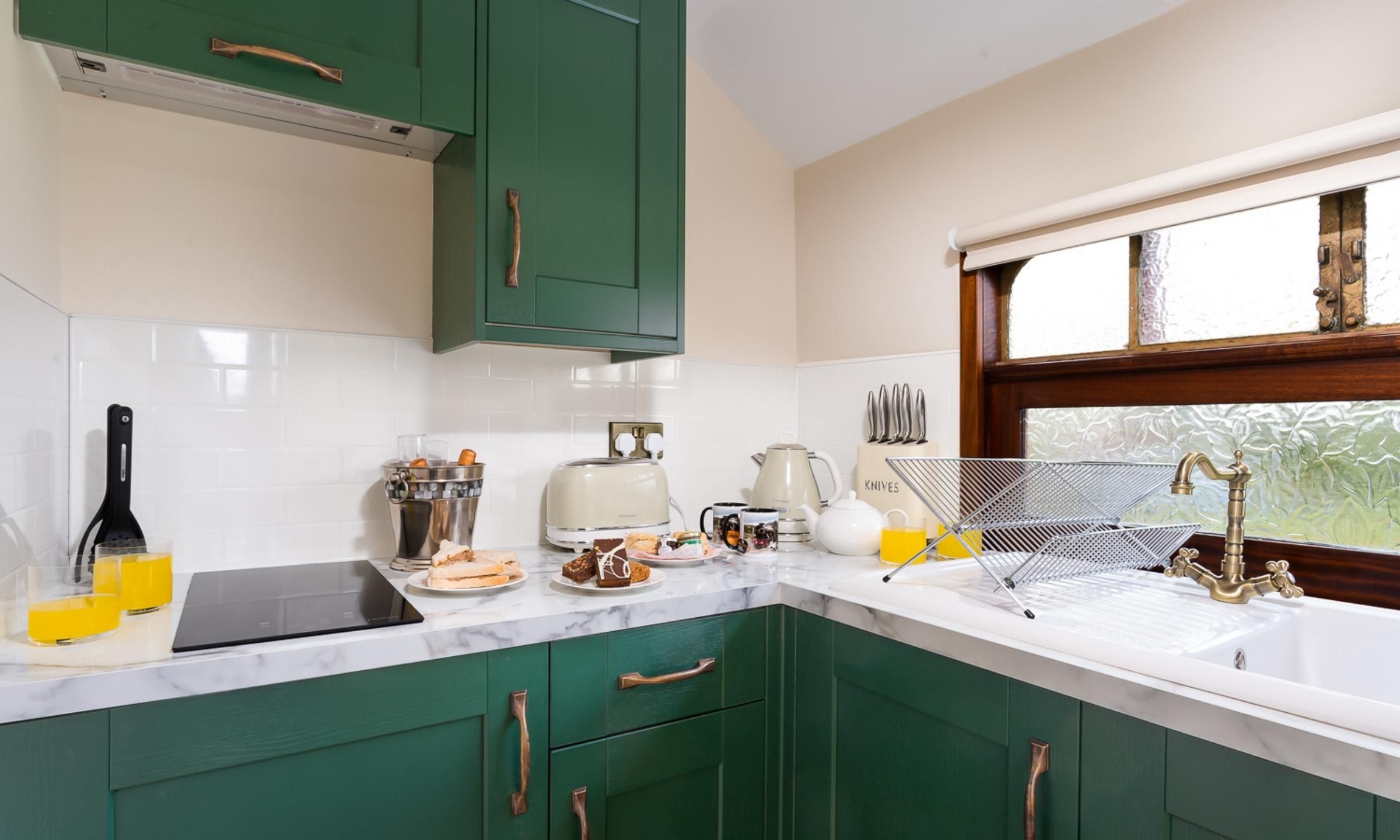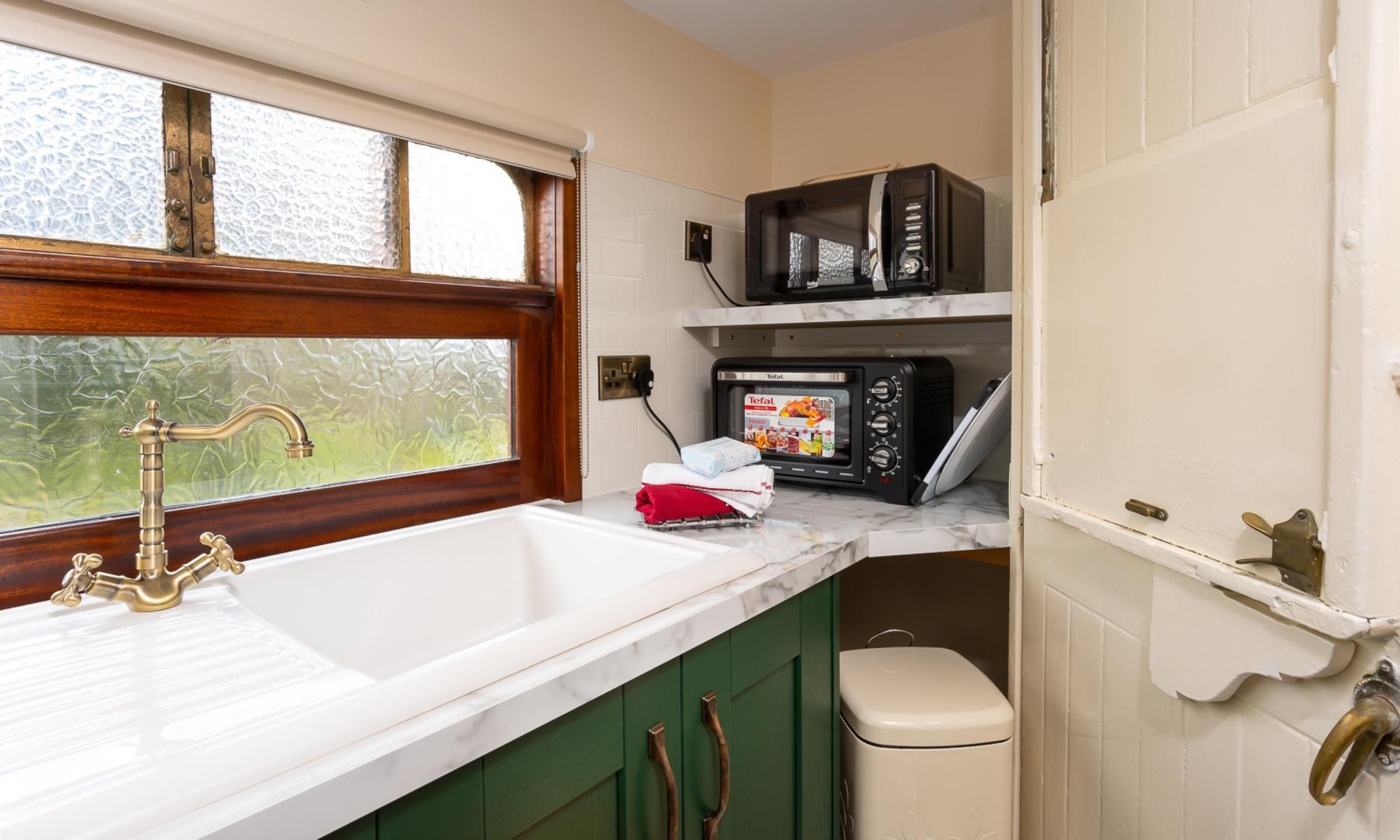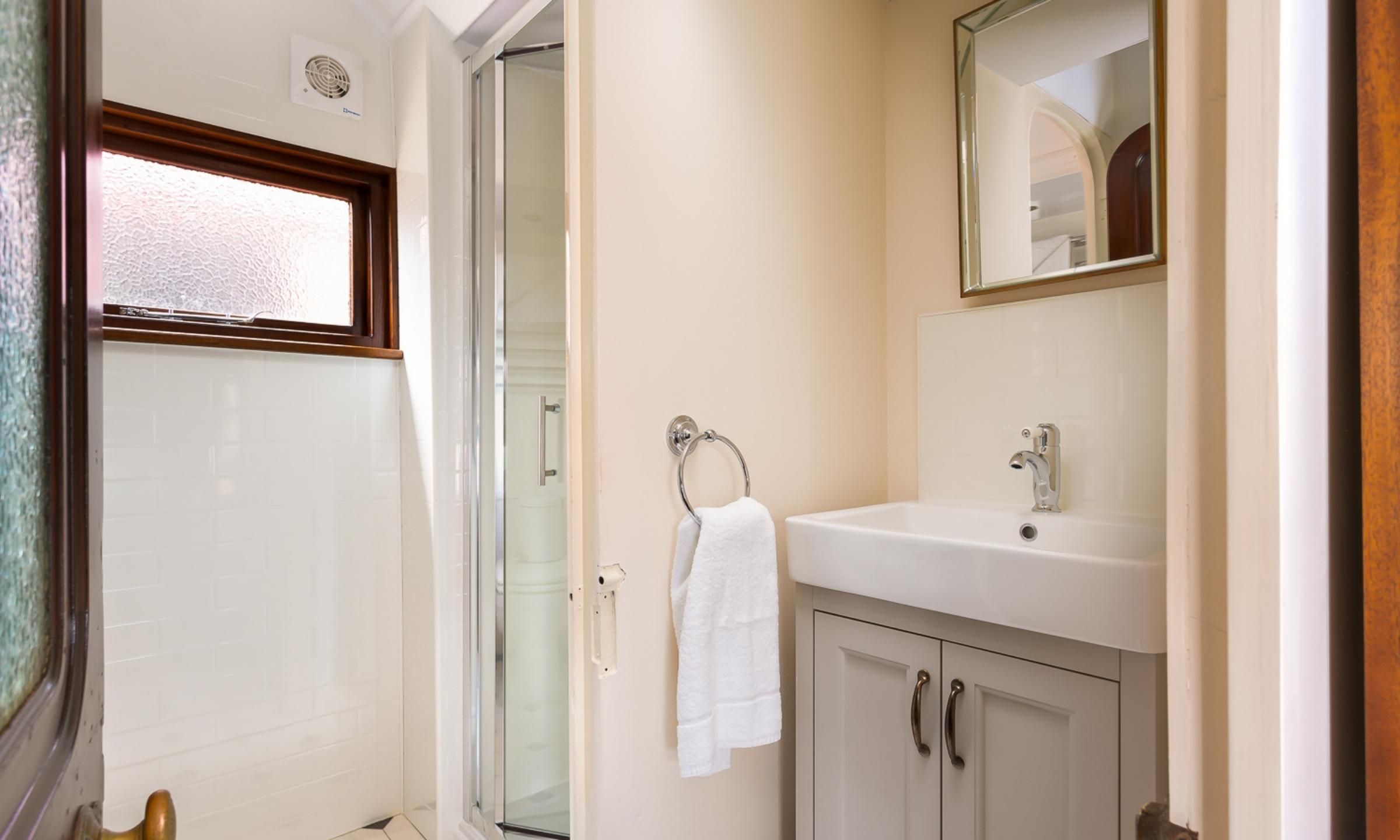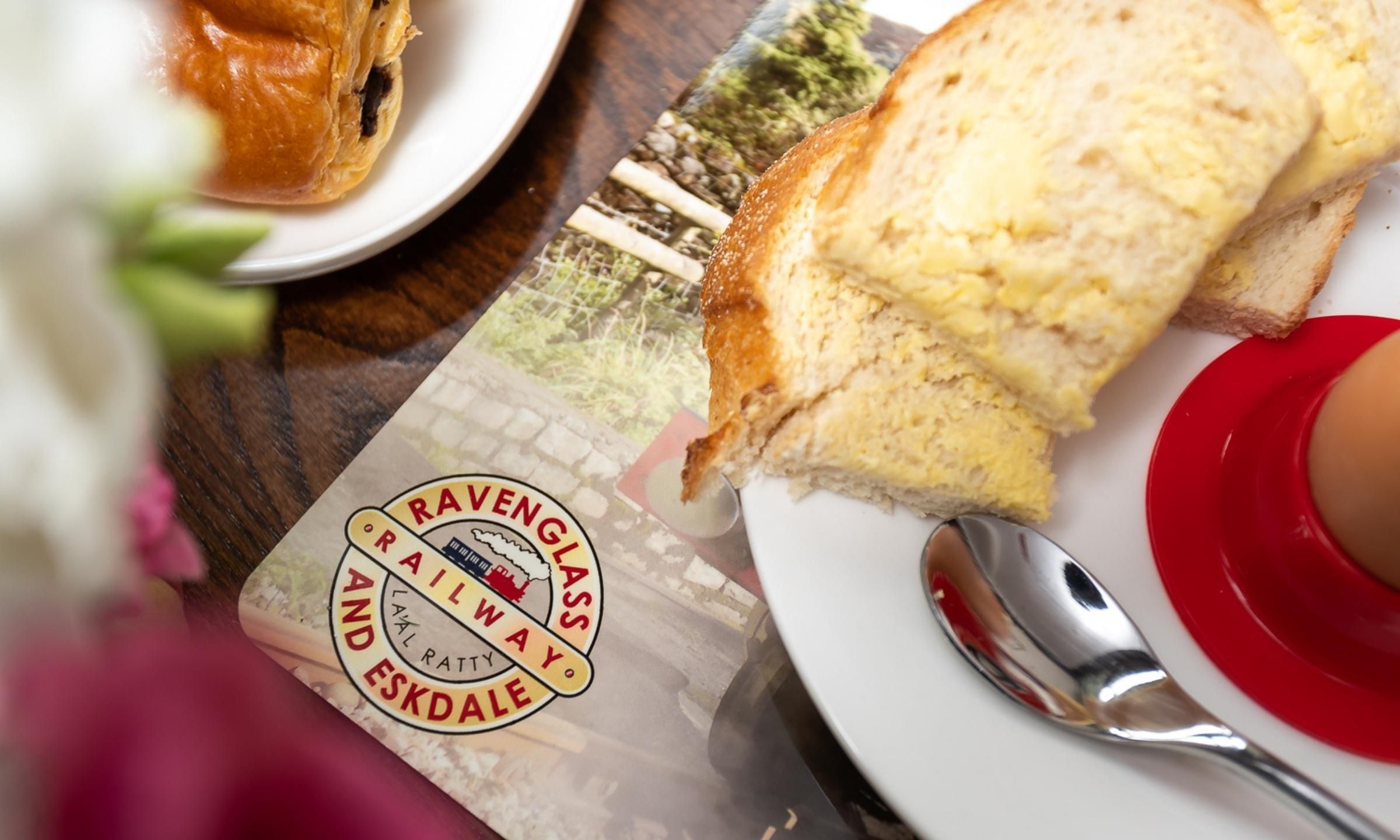 This high-quality Lake District self-catering accommodation sleeps 4-6 guests (4 adults and 2 children maximum) and is dog-friendly. Guests are accommodated in one double and one zip-linked twin rooms, with a bed in a box in the lounge area. There is space to set up a travel cot (not supplied) in the master bedroom. Our holiday start days are Mondays (4 nights) and Fridays (3 nights).
Find us on TripAdvisor
Like what you see? Don't just take our word for it, check out what our customers had to say about their stay on TripAdvisor!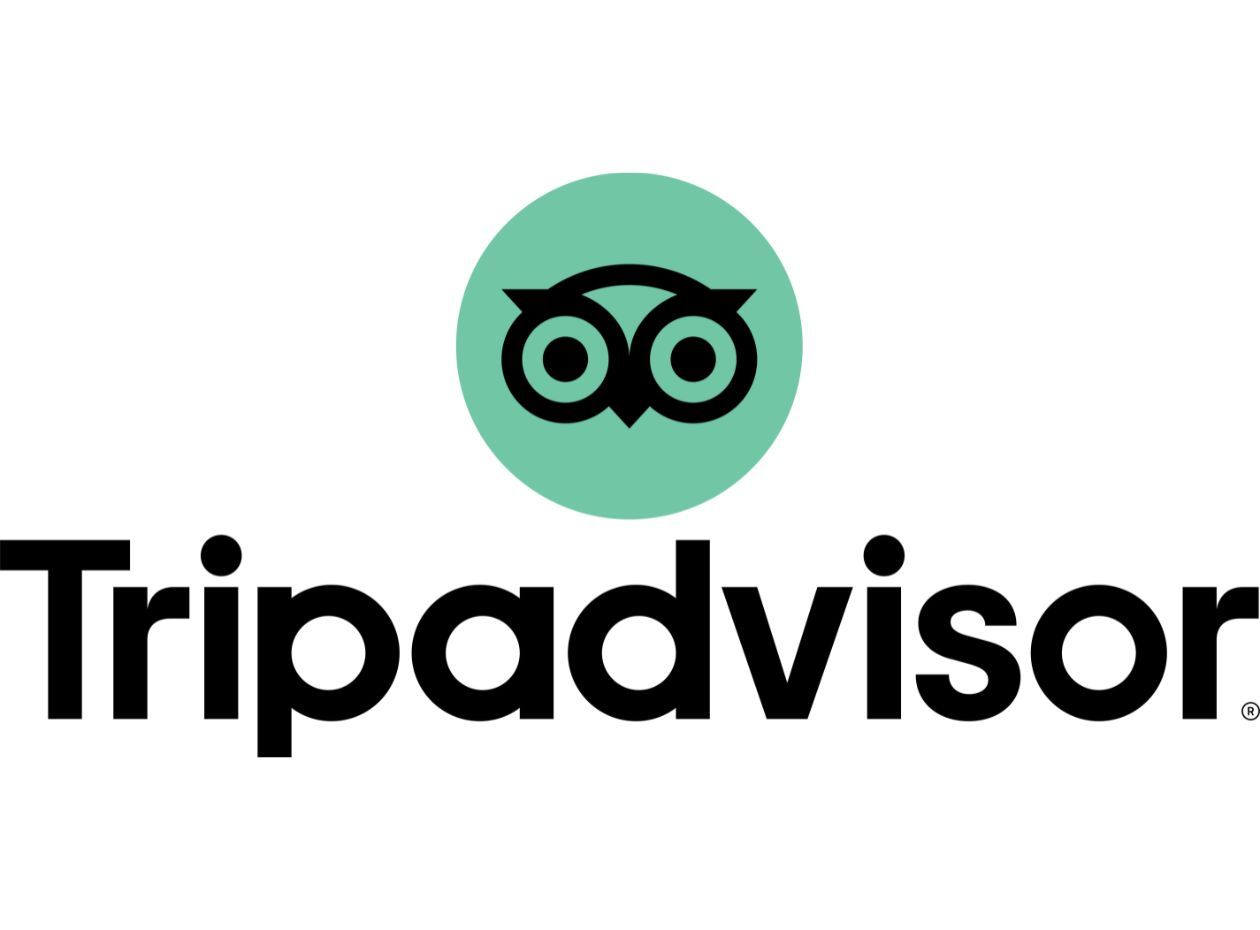 GET THE BEST RATES RIGHT HERE
When you book directly through our website, you're guaranteed to get the best price available.