Welcome to the Ravenglass and Eskdale Railway
The Ravenglass and Eskdale Railway's fleet of heritage steam and diesel engines transports passengers from Ravenglass to Dalegarth for Boot, some 210 ft above sea level. It was built between 1873-1875 and was the first public narrow gauge railway in England. It is also one of the world's oldest and longest surviving narrow gauge railways. Our main terminus at Ravenglass sits within two UNESCO World Heritage sites, The Lake District National Park and Frontiers of the Roman Empire.
The Railway opened commercially in 1875 and started carrying passengers in 1876. Due to its mining background, there have been historic issues with viability. In 1958 and 1959, the line and fittings were offered for sale but there was no potential purchaser, and the future looked bleak. Fortunately, the Ravenglass Railway Preservation Society was formed and two interested parties (Colin Gilbert, a Midlands stockbroker, and Sir Wavell Wakefield, a local landowner) stepped in with the balance of the purchase price, £12,000. The Wakefield family are still actively involved in the running of the railway.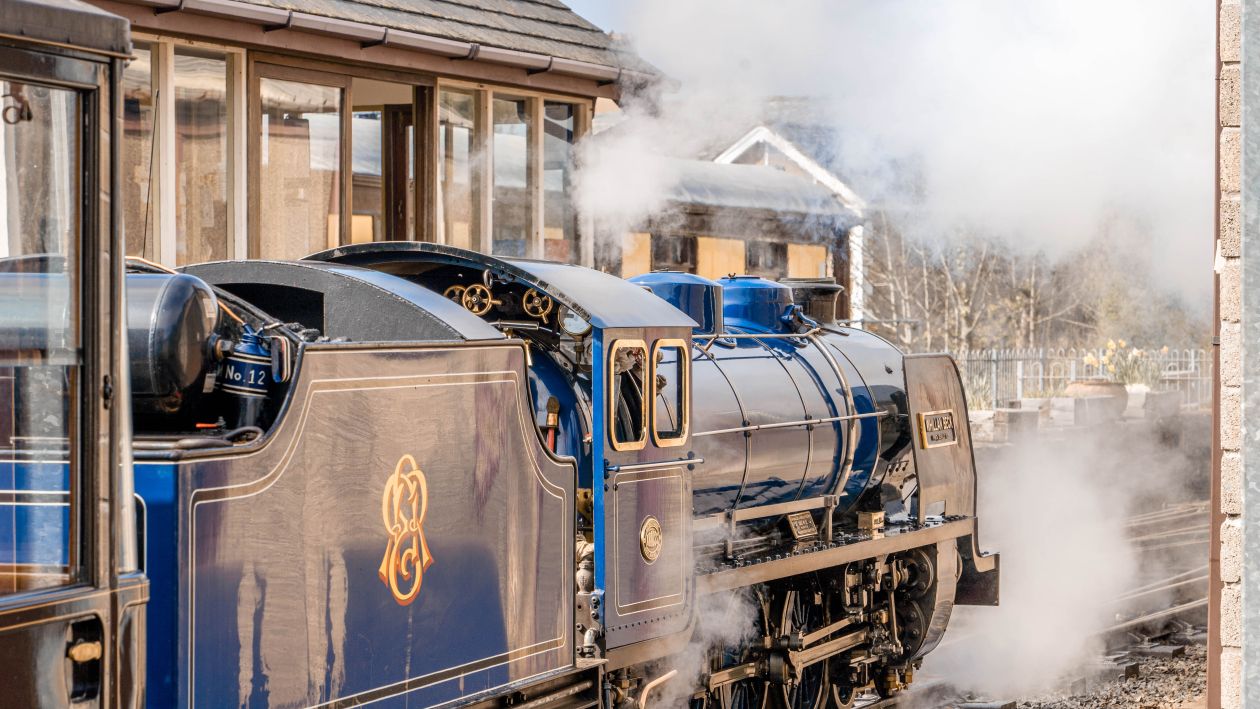 A railway journey through the Lake District
Today, railway enthusiasts of all ages enjoy the seven-mile, 40 minute, picturesque journey with expansive views over the coastal estuary. The line winds through ancient woodlands terminating at Dalegarth for Boot. You can experience the best of comfort, no matter what the weather, with a choice of cosy covered, half-open, and open-top carriages. Why not treat yourself to an upgrade to First Class, or enjoy panoramic views from our special Pullman Observation Carriage 'Joan'?
As you travel up the line, keep your eyes peeled for greylag geese, curlew, shelduck, red squirrels and buzzards. There are enchanting walks between and starting from the seven intermediate request stops. The journey was one of Alfred Wainwright's favourites and was immortalised in his 'Walks from Ratty', and 'Britain's Favourite View'.
On arrival at Dalegarth, there is something for everyone, with a café serving homemade treats and a gift shop with plenty of pocket money gifts. The station offers stunning views of England's highest mountain, Scafell Pike. There are also many trails and walks to explore in this beautiful corner of the Lake District National Park. The Eskdale Mill is a must-see at Boot village, just a five-minute walk away.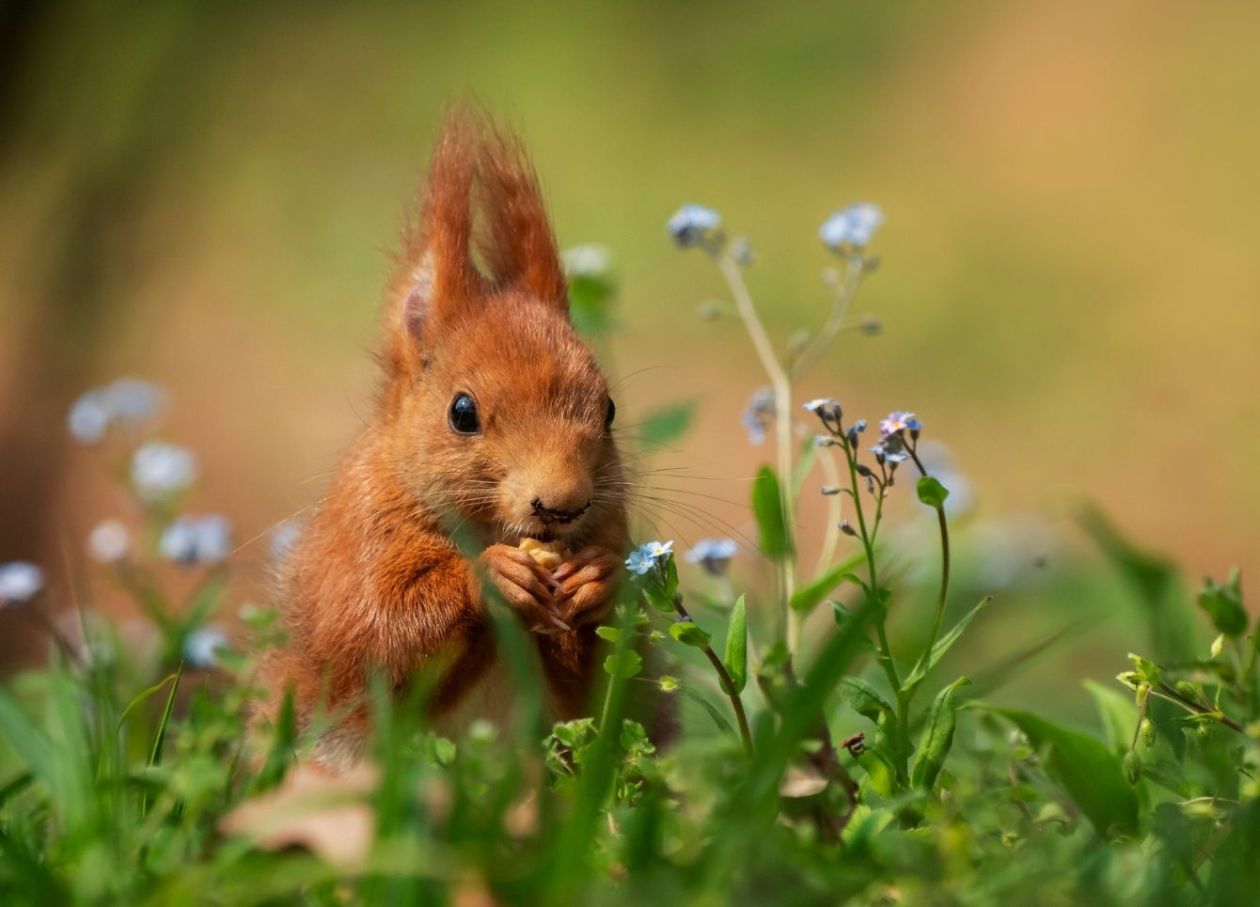 When will you visit?
Our main season runs from March until October. However, we operate trains during November and December for Christmas through to New Year. Discover First Class upgrades, children's outdoor play, a museum, and delicious locally-sourced refreshments. The award-winning Ravenglass and Eskdale Railway is a great value day out for all the family!