Railway Self-Catering Accommodation
Looking for unique railway carriage holidays or railway station cottage holidays? We'd love it if you extended your visit to us with an overnight stay at Ravenglass station. We have three railway-inspired self-catering properties located on the coast within two UNESCO World Heritage sites, the Lake District National Park and Frontiers of the Roman Empire.
These self-catering properties are ideally situated overlooking the line, bringing a new meaning to the term 'railway sleeper'. A discount of 75% off standard fares for travel on the railway is included for all self-catering guests too (subject to availability). Please note, that our main season runs from March until the end of October. However, we will operate trains during the February half-term and festive trains during December. Please see the timetable for further details.
Both of our Pullman Camping Coaches, Elmira and Maid of Kent, have undergone a major refurbishment thanks to National Lottery funding in partnership with the Ravenglass Railway Museum. The former railway station manager's 'Hilton Cottage' is also available to book after its refurbishment in summer 2023.
Click below to book your dream railway holiday in our historic railway self-catering quirky accommodation. Dogs welcome, max. 2, £25 each, per stay.
For a closer look at what a stay in one of our Pullman Camping Coaches may look like, watch our Elmira and Maid of Kent video below.
Please note, there are steep steps to access the front door of the carriages. There is also access to the rear of the coaches with fewer steps. Please see our extensive accessibility guide relating to our Camping Coaches below, with accessibility information for the site as a whole available here.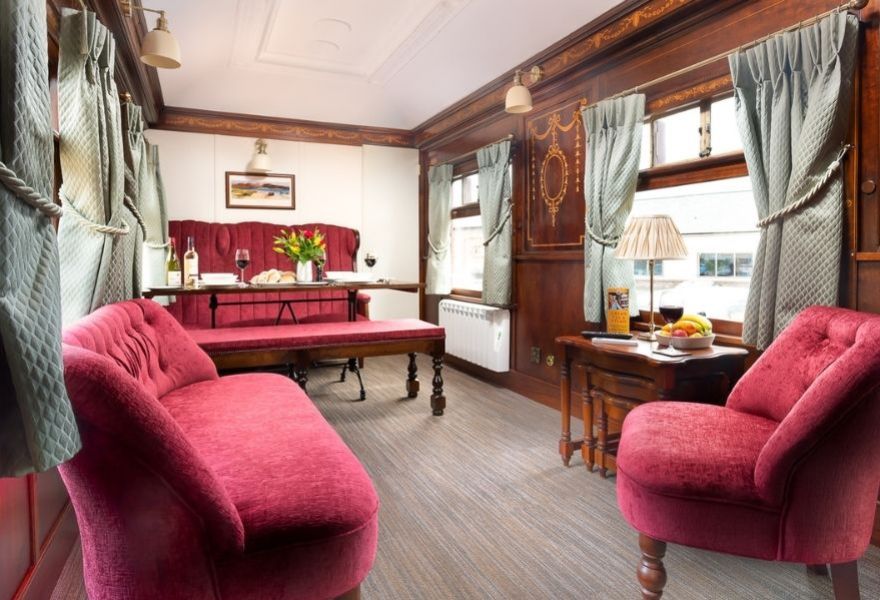 Self Catering
Capacity: 4
Bedrooms: 2
Bathrooms: 2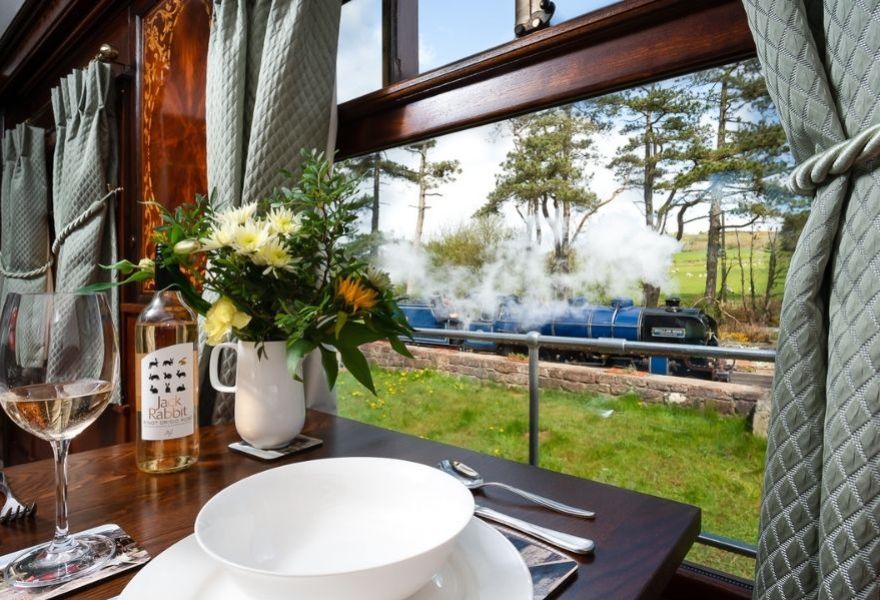 Self Catering
Capacity: 4
Bedrooms: 2
Bathrooms: 2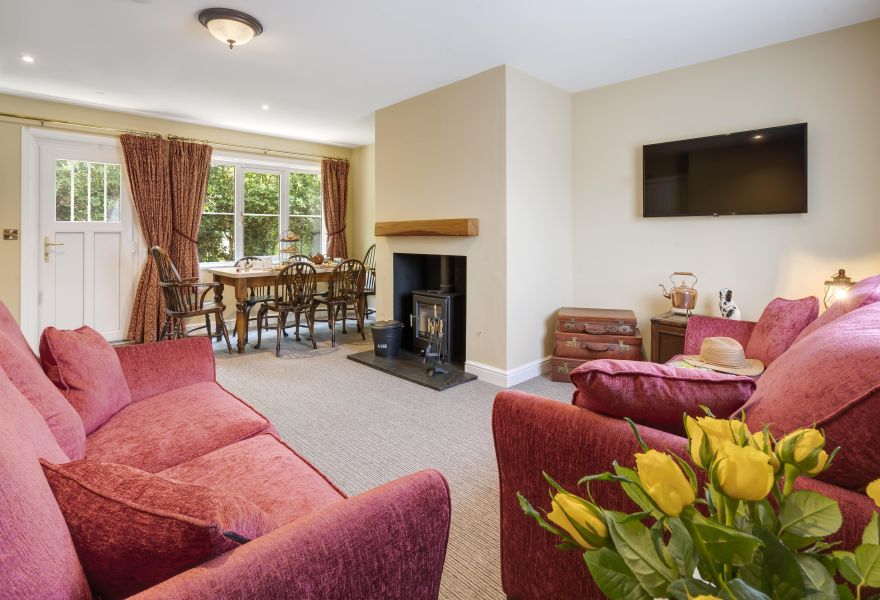 Self-catering Railway Cottage Holidays
Capacity: 6
Bedrooms: 2
Bathrooms: 2