Explore the West Coast of Cumbria
There is plenty to do in Eskdale! If you have booked your tickets for a steam train ride and want to make the most of your visit, look no further. Whether you enjoy exploring historic attractions, eating local food, walking, cycling, or simply watching our steam engines, there really is something for everyone. Our suggestions below will help you to plan an unforgettable day out in the Western Lake District that will delight all the family.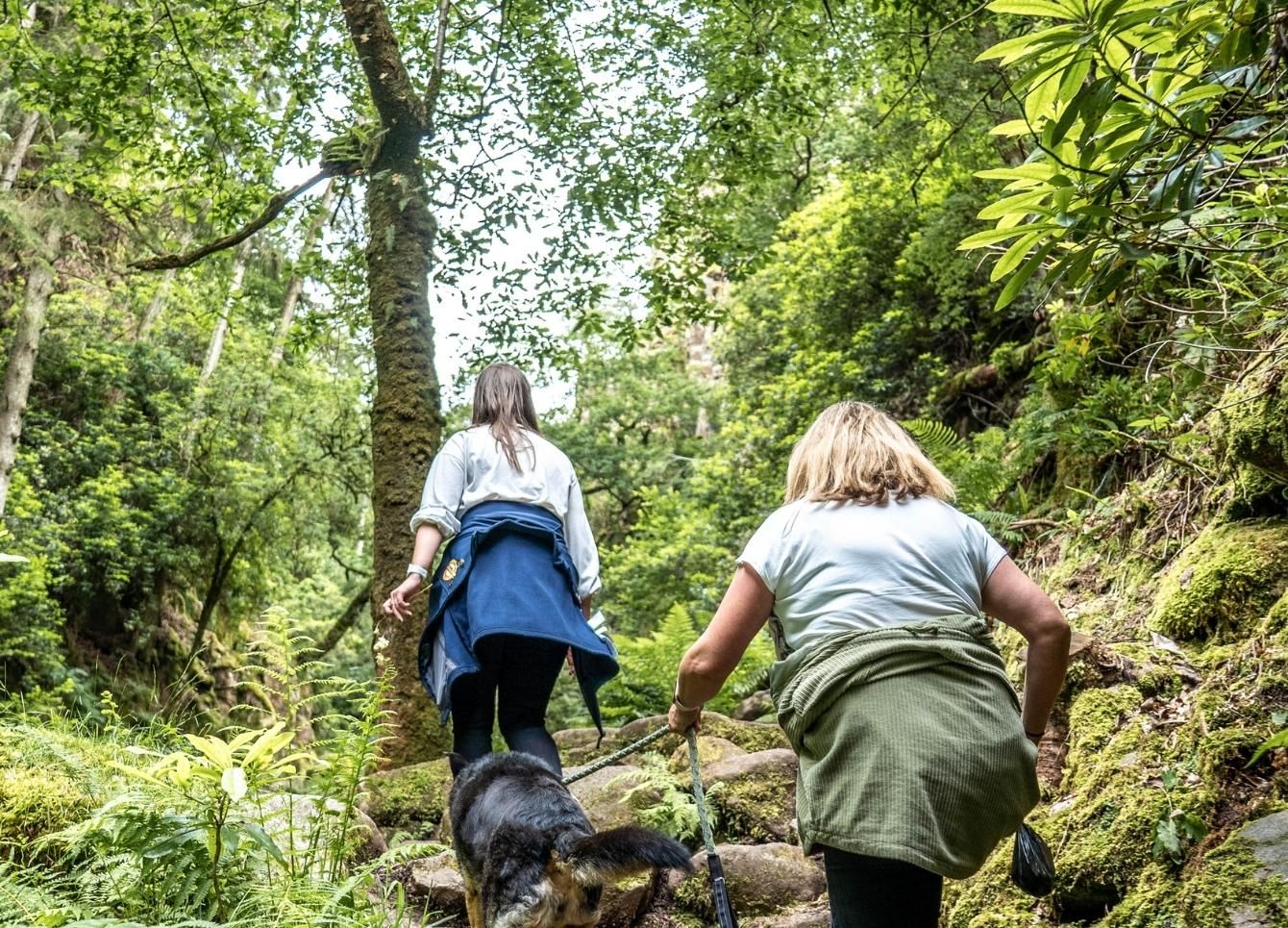 Walking
Take a relaxing walk from one of our stations to appreciate the beauty and tranquillity of the Eskdale countryside. This activity is ideal for those seeking a dog-friendly day out!
Cycling
Combine a visit to the railway with exploring Eskdale's fantastic cycle routes! Pre-book your bike onto a train and enjoy a cycling day out with a difference.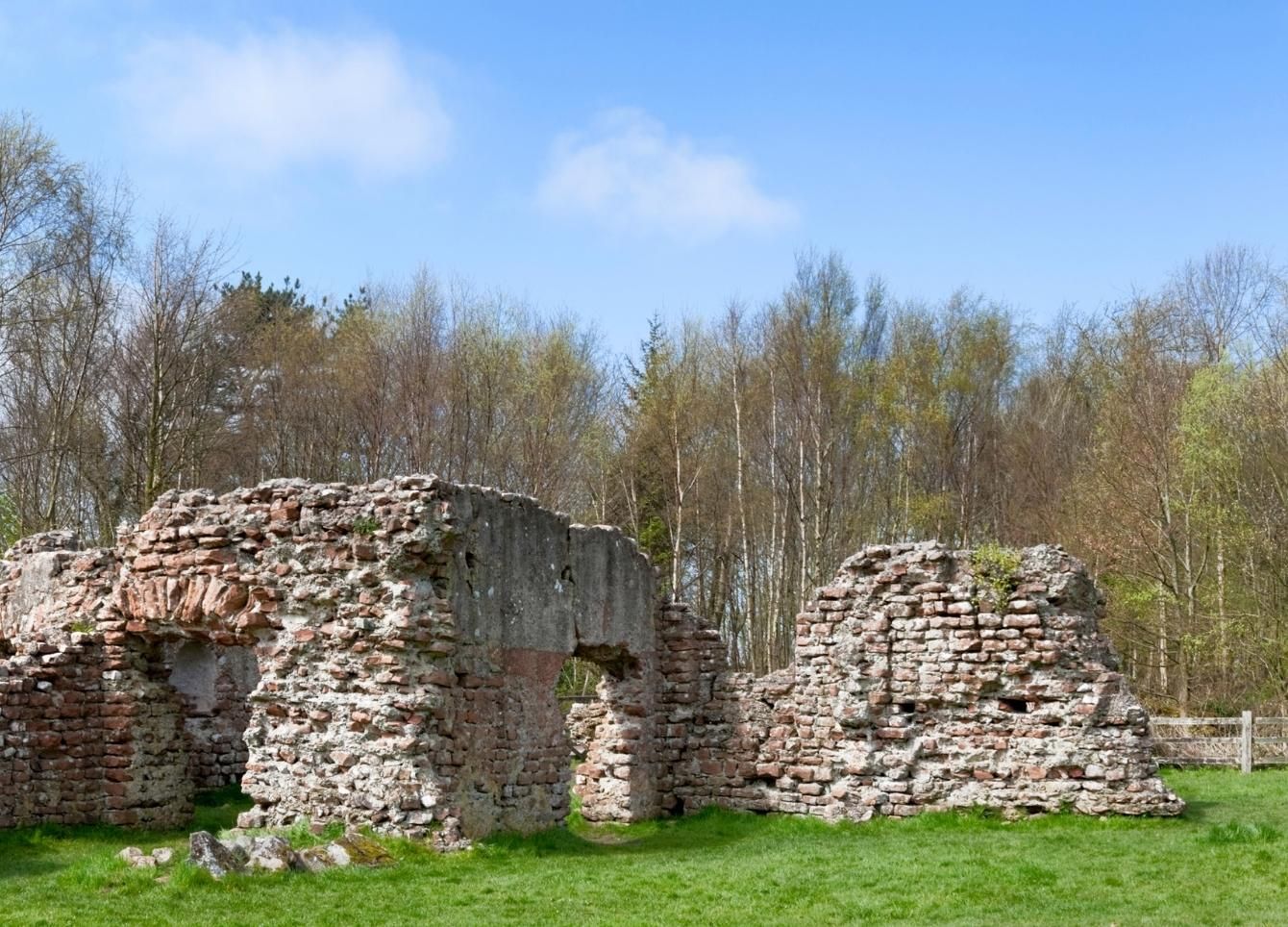 Heritage and culture
Ravenglass and Eskdale have a rich cultural and Roman heritage. The railway is located within two UNESCO World Heritage sites, so there is lots to discover.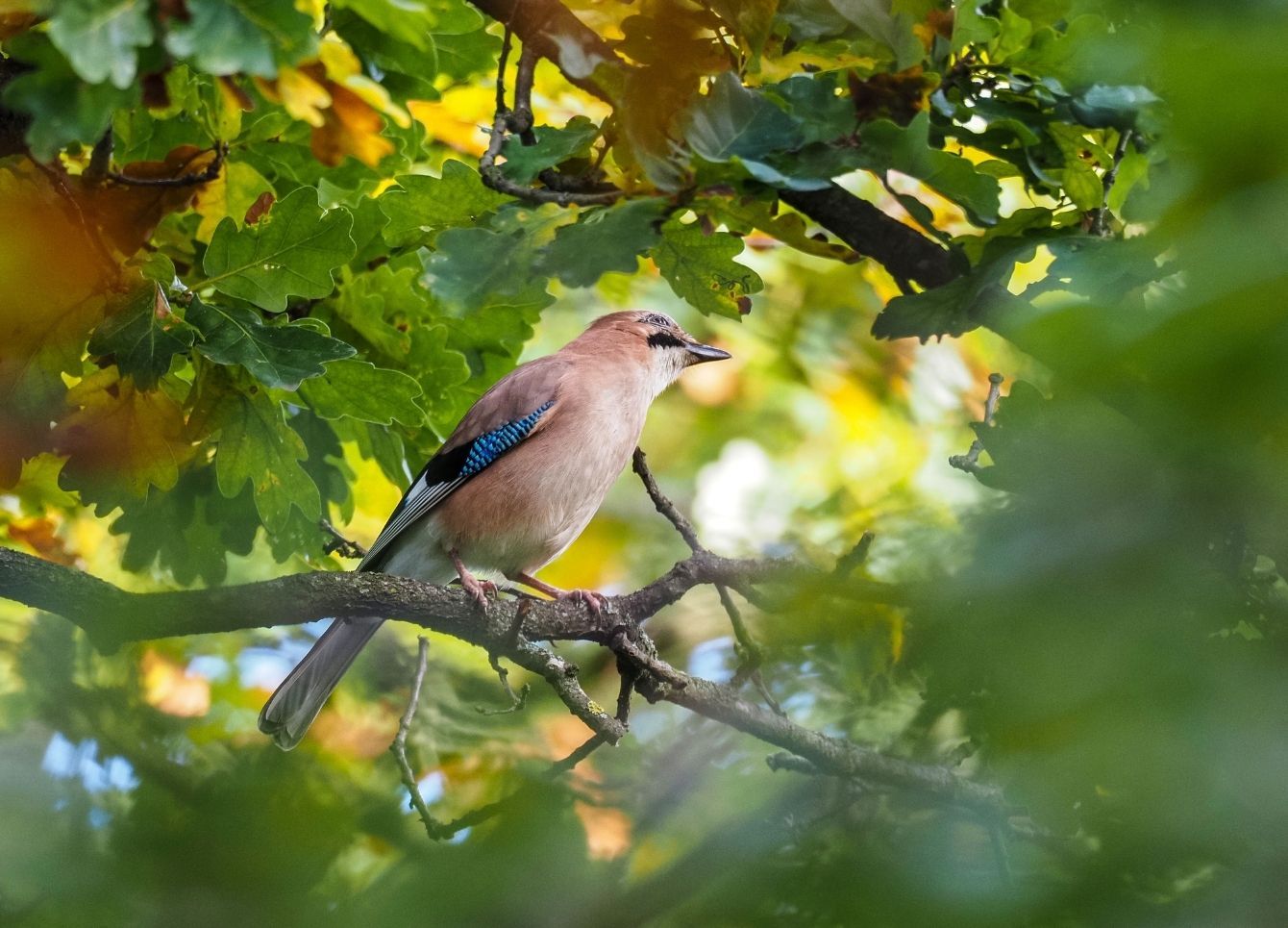 Wildlife and nature
Both the coast at Ravenglass and the Eskdale countryside are great places to spot wildlife, including some of the UK's rarest species. The whole area is a haven for nature lovers.