Sustainability at Ravenglass and Eskdale Steam Railway​
We take our responsibility to look after our planet and minimise our impact on the environment very seriously. That is why we are committing to sustainability for future generations. The stunning local Lake District landscape means everything to us. We are passionate about protecting it by using resources more responsibly and reducing our carbon footprint. By using local suppliers where possible, reducing waste, and recycling, we aim to make a difference.
We hold environmental accreditations and support the Lake District Foundation to deliver sustainable tourism programmes and promote sustainable practices through visitor donation schemes.
Travel by Train
Be green and leave the car behind. With great links to Northern Rail mainline, not only do you save money but you reduce your carbon footprint, too!
Northern Rail services connect daily at Ravenglass with direct trains to Carlisle, Whitehaven, Barrow, and Lancaster. The Cumbrian Coastline has some of the most beautiful lineside scenery anywhere in the country, so why not take a journey?
Electric car charging
It will soon be even more economical and environmentally-friendly to visit the Railway, especially if you have an electric vehicle. We are looking to install a new electric charge point at Ravenglass station in addition to upgrading the current electric charge point at Dalegarth for Boot station. You can enjoy your day out with us, safe in the knowledge that you are saving your pennies and saving the planet too!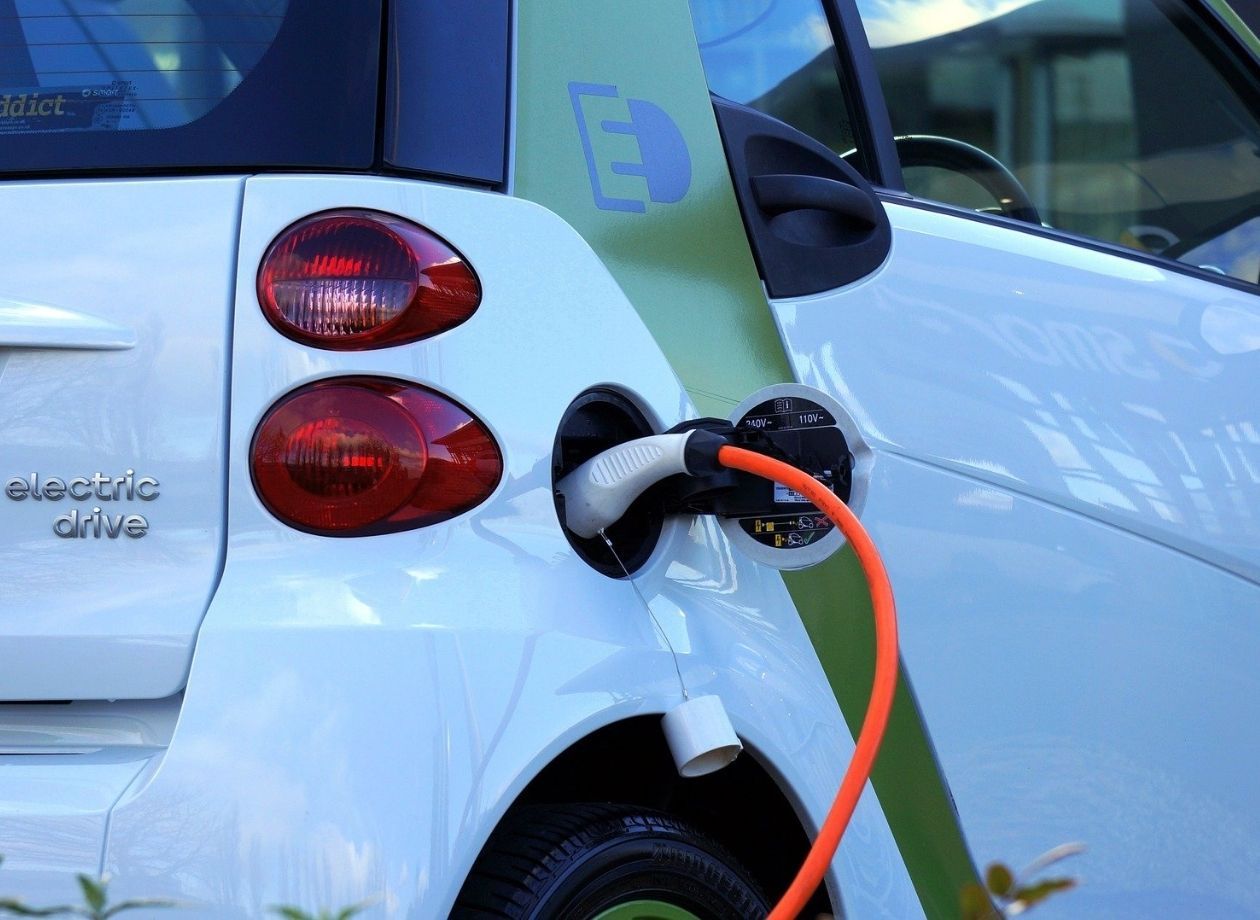 Our cafés
We have recently been working on ensuring that our cafés are environmentally-friendly. At both the Turntable and Fellbites cafés, we've swapped plastic straws for paper straws, stopped using plastic sauce sachets and bottled sauces, and all takeaway items are now served in compostable containers, including wooden cutlery and compostable coffee cups.
All fizzy drink bottles are now being swapped for aluminium cans or glass bottles and we have installed a water tap in the café at Dalegarth so customers can refill their own bottles free of charge.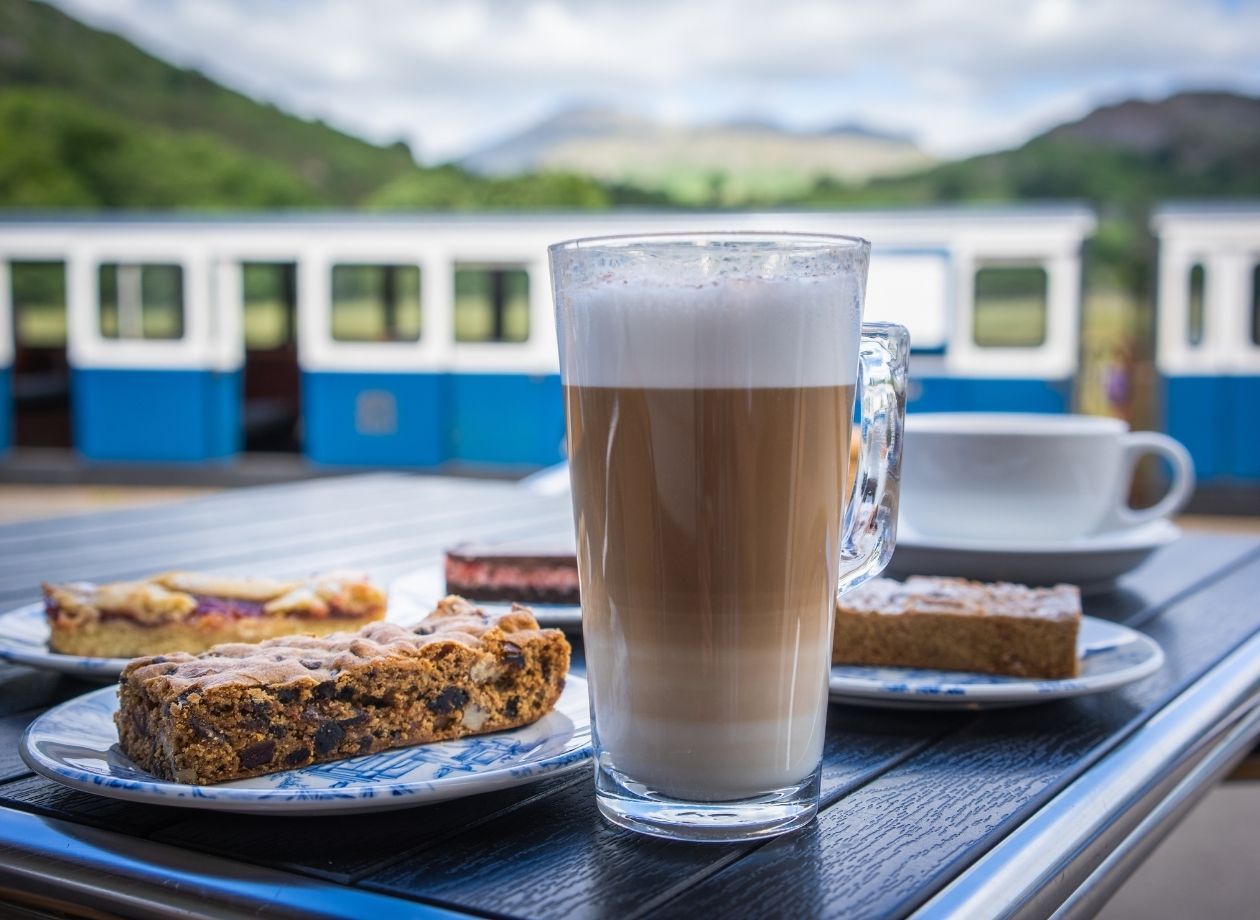 Conservation
We have actively promoted conservation projects in the Lake District National Park, with donation schemes going towards footpath projects in the local area to help preserve this fragile environment for future generations to enjoy. You can also get involved in some of the Lake District Foundation's projects.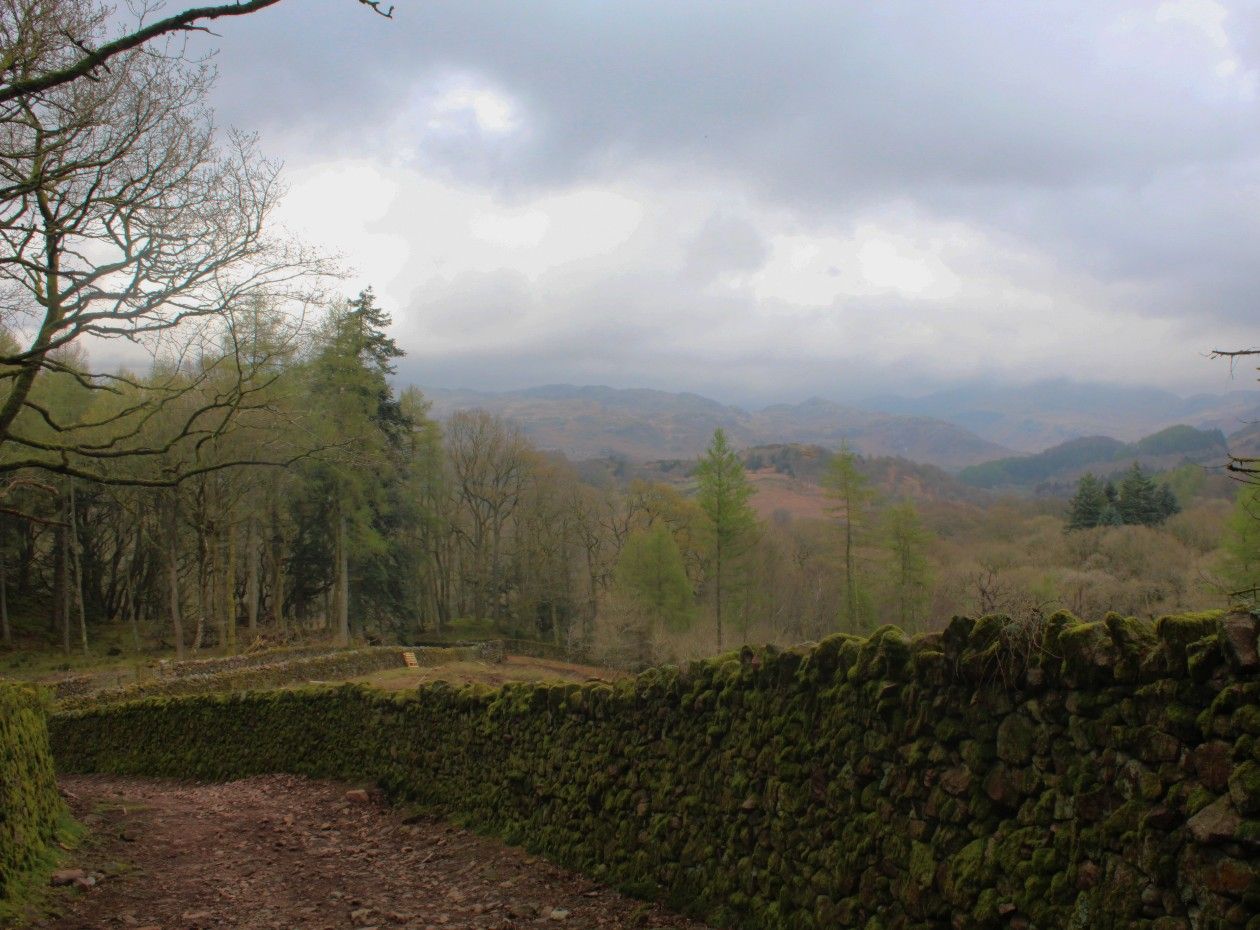 Save Our Squirrels
Red squirrels can often be spotted from our trains on the journey to Dalegarth in the mornings. Keep your eyes peeled as the train makes its way through the woods near intermediate stations Miteside Halt and Murthwaite Halt.
With squirrel feeders located in the woods, you will often spot these lovely little creatures having breakfast. Unfortunately, it is a sad fact that our native species are in decline and only cling onto a few pockets in England today.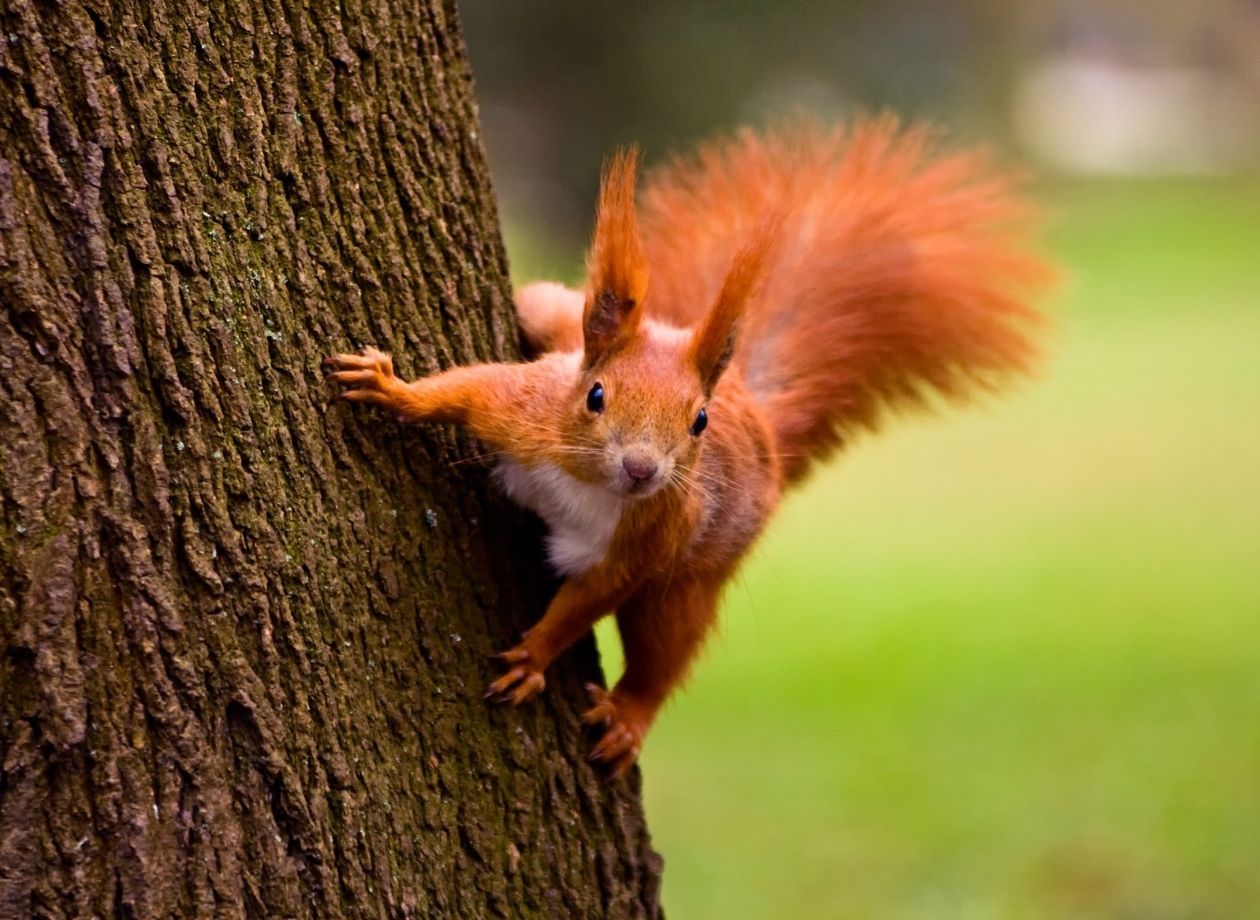 Tips for travellers
Recycle your rubbish
Use public transport where possible
Have car-free days on holiday
Walk and cycle instead of taking the car - more relaxed and you can really explore!
Eat local and stay local when visiting attractions
Visit businesses with Visitor Giving schemes in place
Purchase local crafts as souvenirs