Visit historic Lake District attractions
Soak up the area's rich culture and heritage on a day out to the Ravenglass and Eskdale Railway. Why not extend your visit by discovering our fascinating local historic attractions? From Roman forts to medieval mills, there is much to discover!
Ravenglass Roman Bath House
Just a short walk from Ravenglass station are the remains of the Ravenglass Roman Fort Bath House (AD130), which are a must-see! They are amongst the tallest Roman structures surviving in the north of Britain, with walls standing almost four metres tall. This impressive site would have once provided relaxation for Roman soldiers and a place to meet socially.
The remains of the bath house are indisputable evidence that a Roman fort once stood in this location. It is thought that it would have guarded what was once a very serviceable harbour.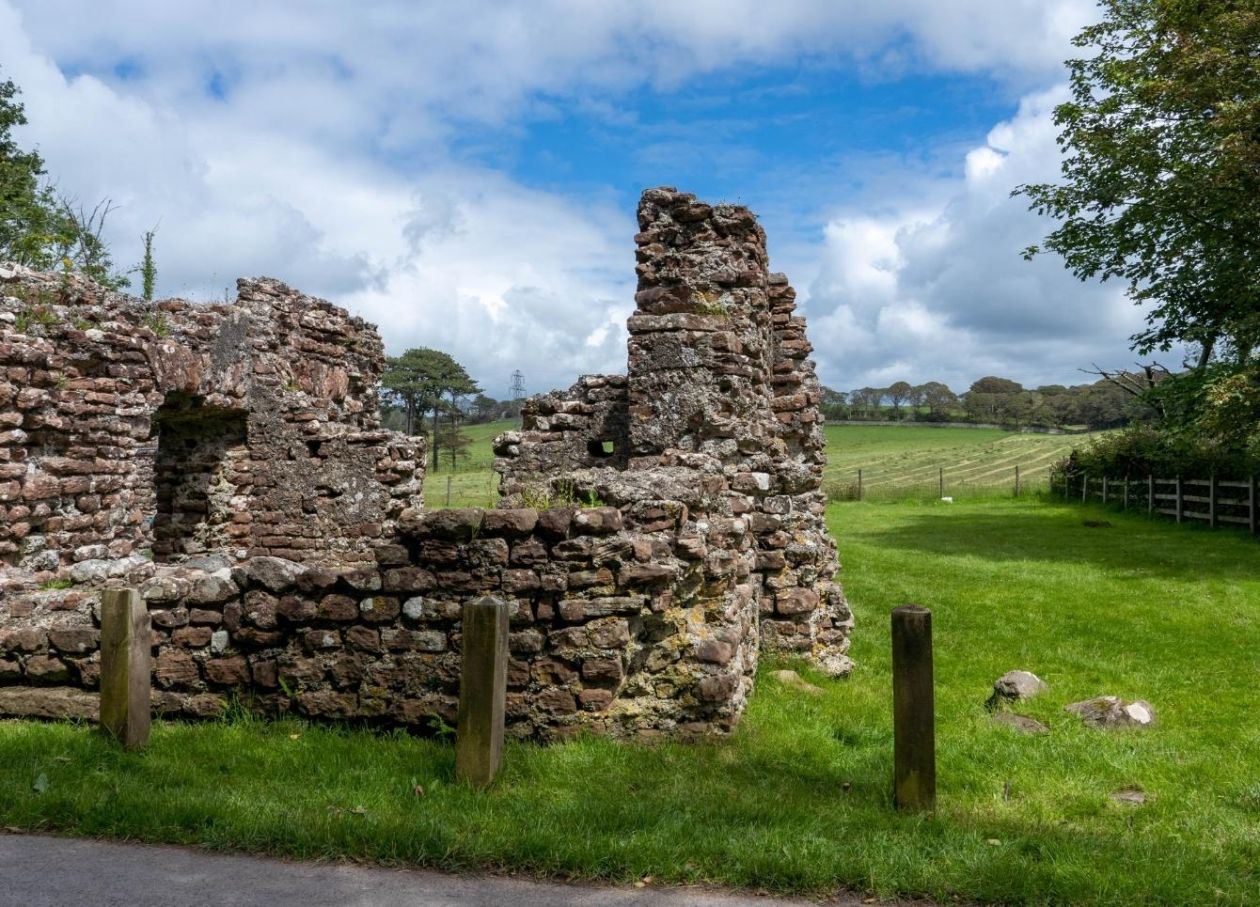 Eskdale Mill
The small village of Boot is home to the Eskdale Mill. This delightful water corn mill invites you to step back in time and discover restored waterwheels, interactive exhibitions, and milling machinery, all set in beautiful grounds. It's a great way to escape the daily grind! Fun activities are on offer for all the family and well-behaved dogs are welcome.
The mill is the last remaining working water-powered corn mill in the Lake District National Park and its deeds date back to 1737. It is set on the north side of the fast-flowing Whillan Beck, which is where one of our steam engines takes its name from.