Walking
Some of the best and most scenic routes for walking in the Lake District National Park are easily accessible from the railway and its stations. Our unspoilt rural location means that you can enjoy beautiful views around every bend in the footpath. Whether you are an experienced walker or just enjoy a short stroll, there are plenty of lovely walks that can be combined with a trip on the railway for a unique day out.
Lord Wakefield was inspired to commission the legendary fell-walker Alfred Wainwright to prepare a unique printed walking guide for the railway. Titled, 'Walks from Ratty', this booklet is available to purchase in our railway gift shops and online.
Take a look below for some suggested walks from Ravenglass and Eskdale Railway's stations. Please take an OS map (available to purchase in our shops) with you, check train times, and ensure that you are suitably equipped for a walk. We would suggest appropriate clothing, walking boots, and plenty of water. If you are lucky, you may even need some suncream!
Walks from Ravenglass Station
Roman Bath House & Muncaster Castle
Ravenglass Beach
Ravenglass to Dalegarth for Boot via Muncaster Fell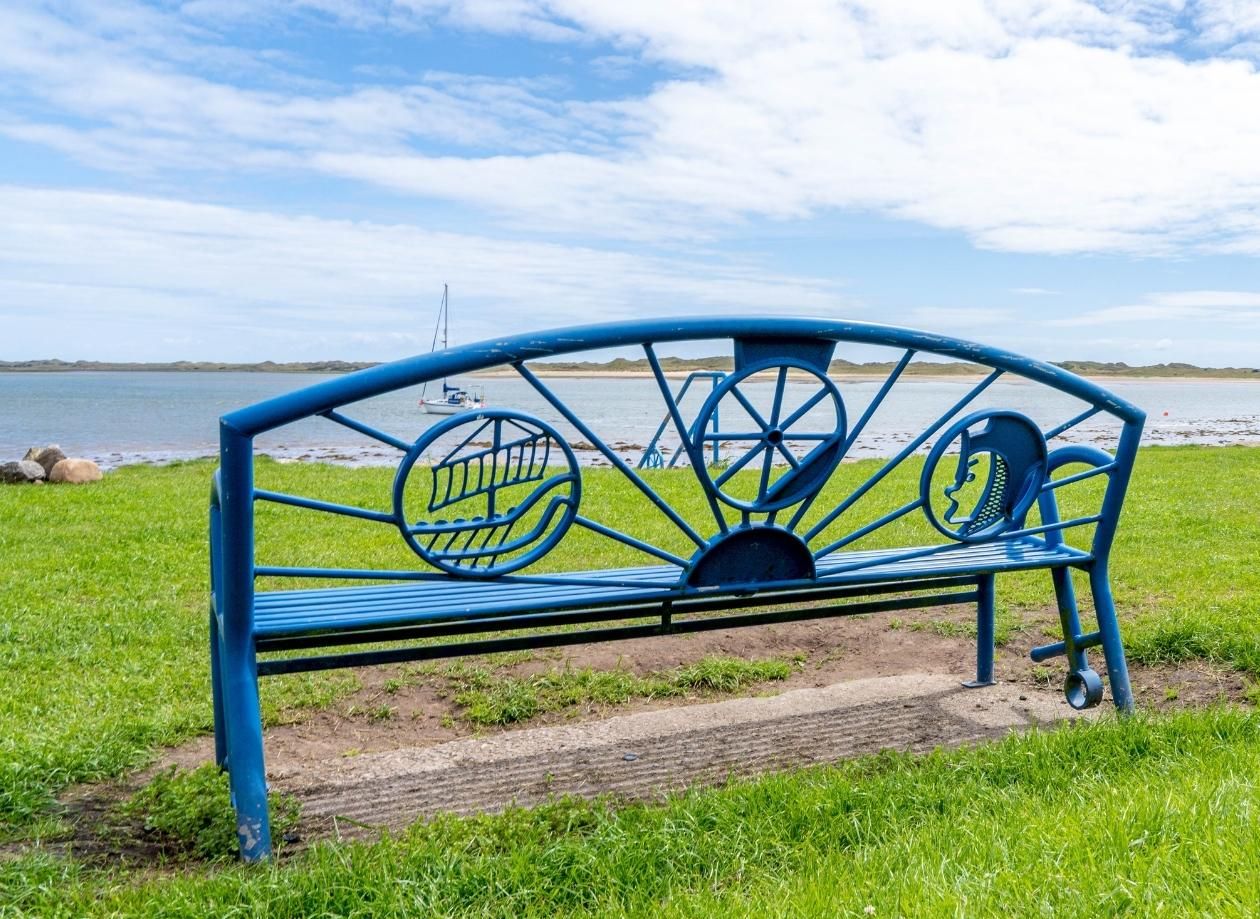 Walks from Dalegarth for Boot Station
St Catherine's Church
Stanley Ghyll Force waterfall
The Eskdale Mill
The Stepping Stones via Girder Bridge
Anne's Walk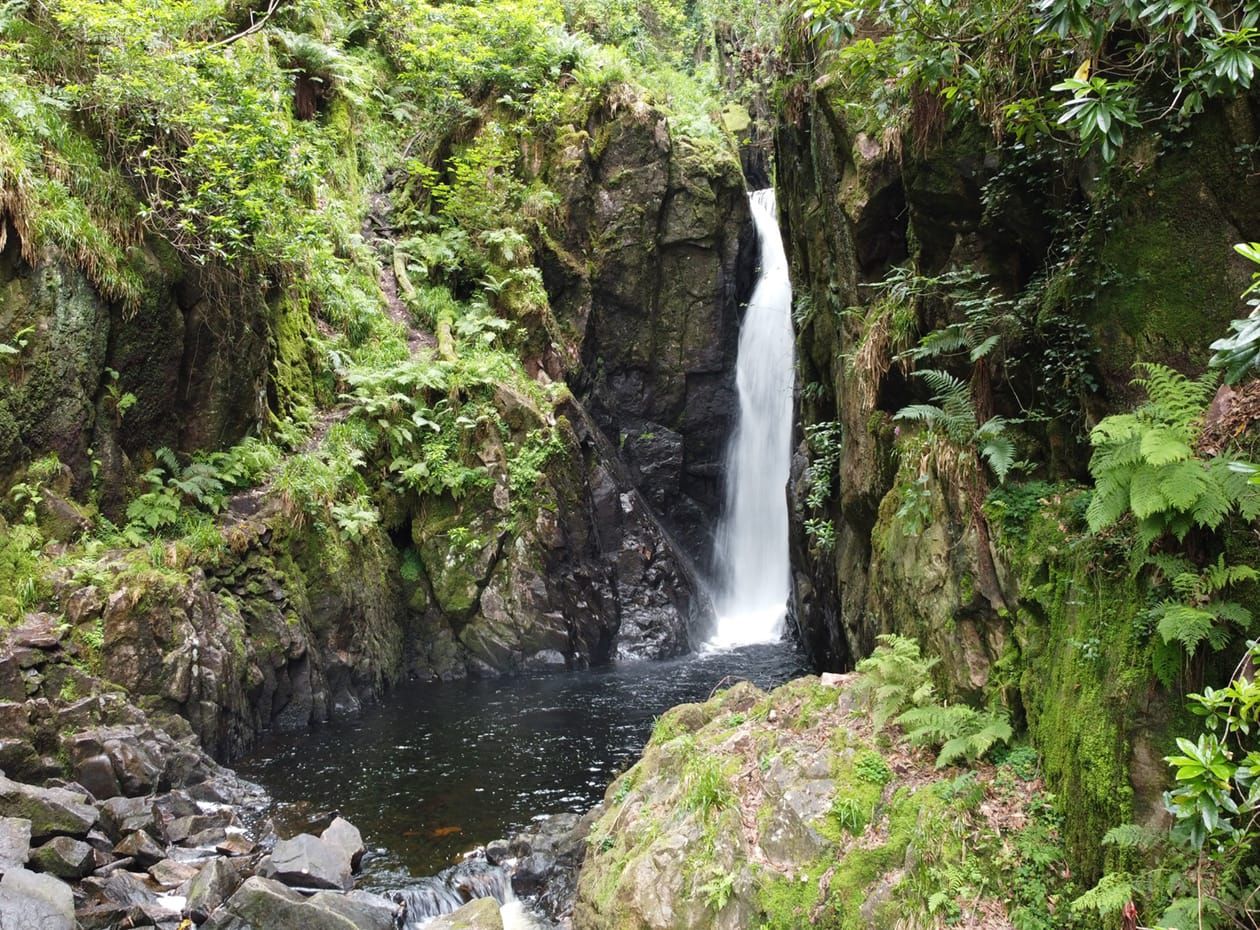 Walks from Intermediate Stations
Blea Tarn - Beckfoot station
Japanese Gardens ( currently closed due to forestry works)
Muncaster Fell Walk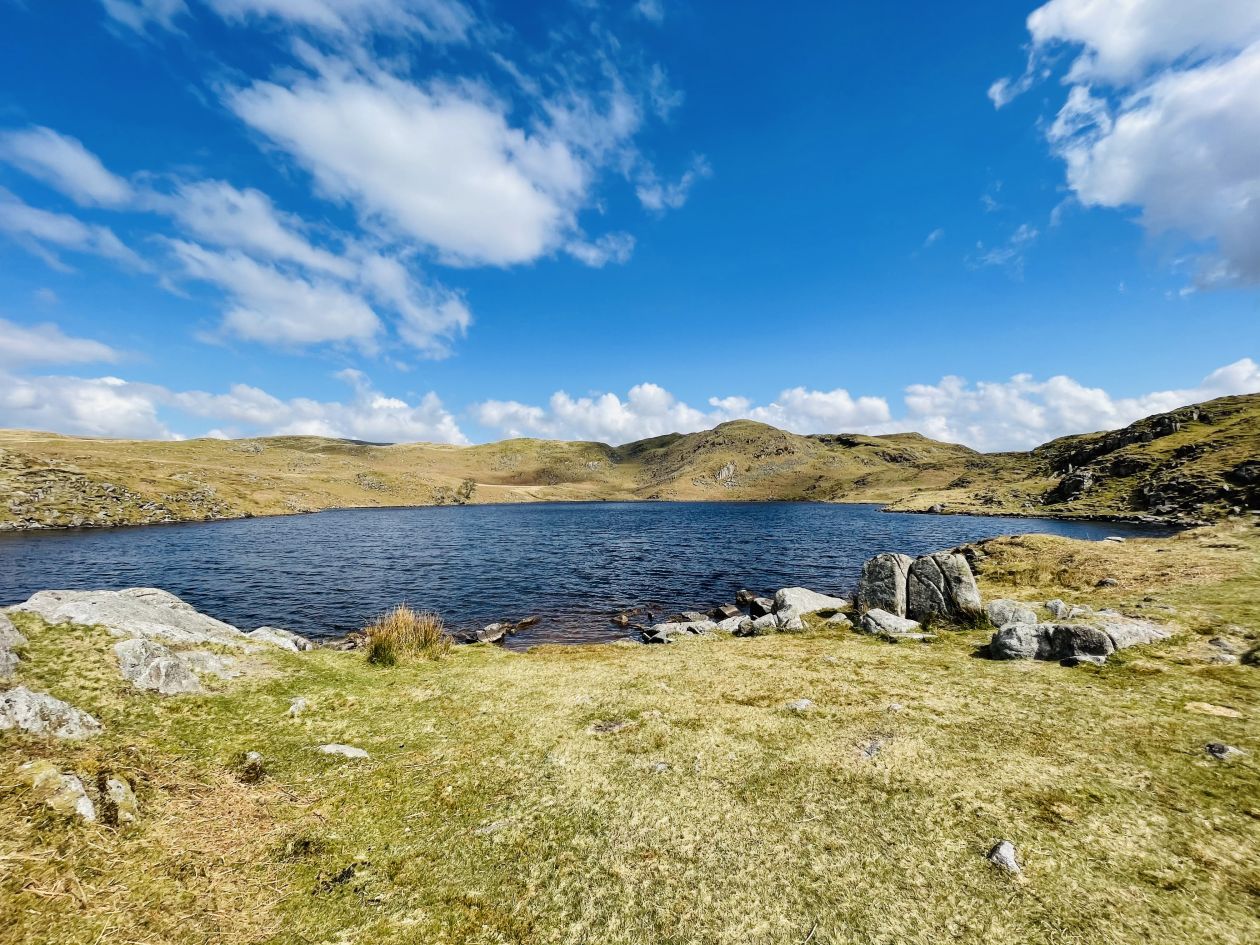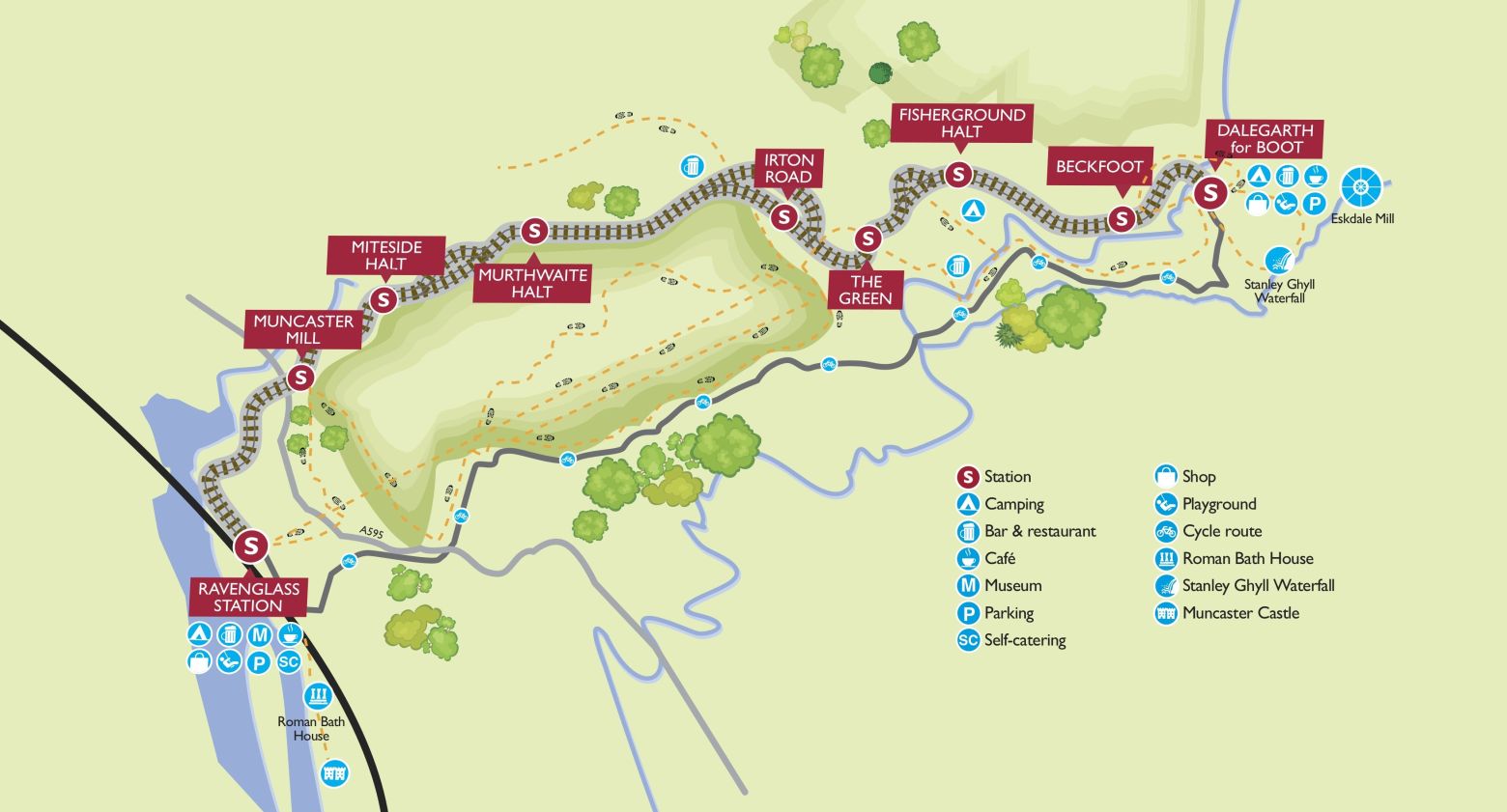 Need a walking guide?
Upload, track, and share your favourite local walks with WishTrip. We upload new walks regularly too so you can follow pre-highlighted trails with ease.